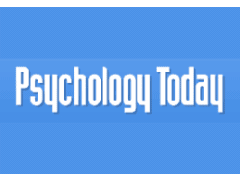 Psychology Today is devoted to everybody's favorite subject: Ourselves.
We've gathered here a group of renowned psychologists, academics, psychiatrists and writers to contribute their thoughts and ideas. We're a live stream of what's happening in 'psychology today'.
Our magazine, first launched in 1967, continues to thrive.
Details

Written by

Heather Jeffcoat, DPT

Hits: 869
Michael Castleman M.A. has written an informative article for Psychology Today about women's options for self help when it comes to painful intercourse.
According to the landmark "Sex In America" survey (1994), sexual pain afflicts around 20 percent of American women—15 percent before menopause, 33 percent after. That's such a shame. Except for consensual BDSM, sex should never hurt, not even the first time.