About Heather Jeffcoat, DPT | Los Angeles Pelvic Floor Doctor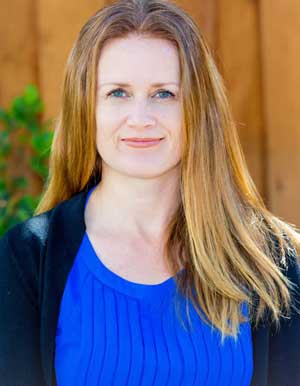 Read more ...
About Laureen McVicker, PT, CLT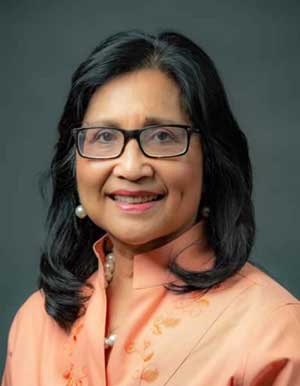 Read more ...
About Kasia Gondek, PT, DPT, CSCS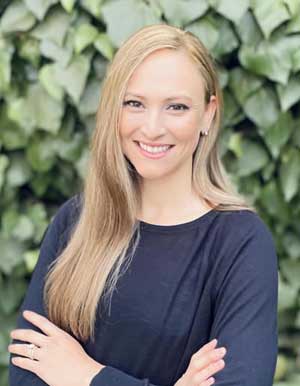 Read more ...
About Debbie Dy, PT, DPT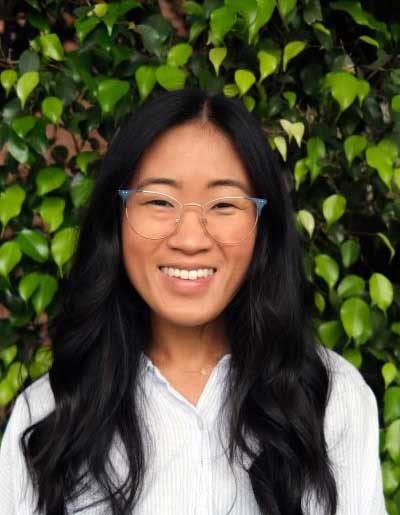 Read more ...
About Sarina Karwande PT, DPT, CAFS
Read more ...
About Stephany Tritt, PT, DPT
About Trinity
Read more ...
About Iris
Read more ...
About Christina Yen
Read more ...
About Ejiro Agege
Read more ...
About Judielle
Read more ...
About Hannah
Read more ...
About Mary P. Shriver, CMT
Read more ...
About Christina Lindeman
Read more ...
About Mary Beth Kedzior, CMP
Read more ...
We Have Moved Our East Side Office to Montrose!
Details

Heather Jeffcoat, DPT

2075
We are now more convenient to Silver Lake, Atwater Village, Eagle Rock, Glendale, Montrose, La Crescenta, Pasadena, Burbank and surrounding areas!
We are excited to announce the opening of our newest physical therapy location in Montrose, CA. Right outside of Glendale and Montrose sits our 1,800 square foot office at the connection of the 2 and 210 freeways.
Complete with four treatment rooms and a large gym space including a pilates reformer and tower (with more equipment to come soon!), we are even better able to support our patients' needs specializing in orthopaedic and pelvic floor physical therapy. We look forward to hosting classes, seminars, and course trainings for our community.
Montrose is a wonderful community known for long-time family-run businesses, farmer's markets and its annual Oktoberfest celebration. The community is full of wonderful restaurants such as Hikari Sushi, The Black Cow Café, and Zeke's Smokehouse, as well as fabulous boutique shopping.
If you are looking for more shopping, our neighboring city Glendale is home to the Glendale Galleria and the Americana at Brand. Within 15 minutes you can get to us from Silver Lake, Atwater Village and Burbank during most times of day, and we are less than 10 minutes from Eagle Rock, Glendale and Pasadena. We are located right off the 2 freeway, making us a convenient option for our patients driving from Downtown Los Angeles too.
With our patients' devotion to wellness, it is fitting that we are half a mile away from Descanso Gardens and Montrose's numerous horse trails, which are great for walking and jogging. There are also many popular hiking trails up near by Angeles Crest Highway.
Be sure to stop by to check out our new office and schedule an appointment for physical therapy, pilates, or yoga with one of our licensed physical therapists. We continue to provide all of the same services in the new Montrose location that we did in our La Cañada office, as well as our Sherman Oaks and Beverly Hills locations.
Follow us on Instagram (@FusionWellnesstPT) for updates on local events and classes, and we hope to see you soon!
**This information is for educational purposes only and is not intended to replace the advice of your doctor.