About Heather Jeffcoat, DPT | Los Angeles Pelvic Floor Doctor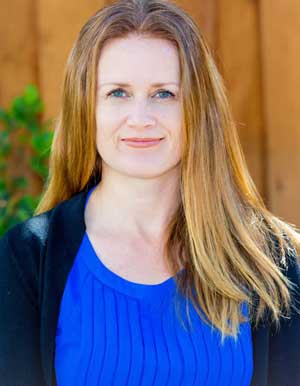 Read more ...
About Laureen McVicker, PT, CLT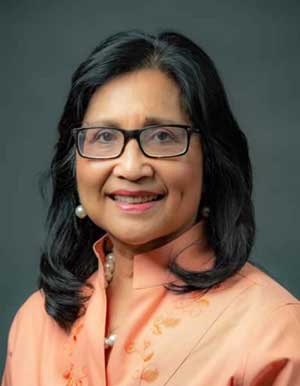 Read more ...
About Kasia Gondek, PT, DPT, CSCS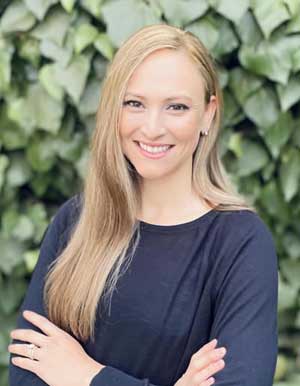 Read more ...
About Debbie Dy, PT, DPT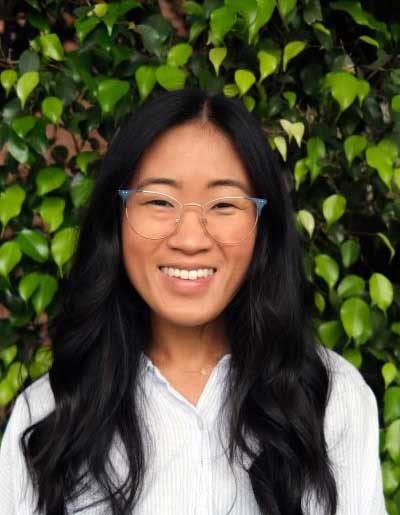 Read more ...
About Sarina Karwande PT, DPT, CAFS
Read more ...
About Stephany Tritt, PT, DPT
About Trinity
Read more ...
About Iris
Read more ...
About Christina Yen
Read more ...
About Ejiro Agege
Read more ...
About Judielle
Read more ...
About Hannah
Read more ...
About Mary P. Shriver, CMT
Read more ...
About Christina Lindeman
Read more ...
About Mary Beth Kedzior, CMP
Read more ...
Fusion Wellness PT Featured at Self.com
SELF is wellness you can trust.
From the Self.com About Us page: "We help you take good care of yourself, your loved ones, and your community. No matter the platform, our work reflects this service-driven mission and the core values of inclusivity, accuracy, autonomy, and empathy. We recognize that wellness is as much about self-expression and self-compassion as it is about workout classes and healthy eating; that it's not all-or-nothing; and that every person's individual goals for wellness are different, and that's great. We also recognize that personal health is intimately connected to community health, and that better health outcomes often require systemic change. We're all in this together, and SELF is here for you."
Self Magazine's online staff recently reached out to select experts in the field of physical therapy, including our own Heather Jeffcoat, DPT, for their input on the best posture correctors to stop slouching. Here is a brief excerpt and a link to the full article.

Heather
October 31, 2020
8 Posture Correctors to Stop Slouching
Physical therapists share their top recommendations.
By Krissy Brady
If you're one of the many people navigating a new home office lifestyle or spending more time at home, you may notice that your posture is suffering as a result. Maybe your body is starting to resemble a question mark due to an uncomfortable work setup or being cooped up indoors. When so much of your daily grind is spent in front of a screen or hovered over a phone, without enough breaks in between, it's easy to develop the tendency to round and slump your shoulders (which, in turn, puts pressure on your spine).
Details

Heather Jeffcoat, DPT

903