About Heather Jeffcoat, DPT | Los Angeles Pelvic Floor Doctor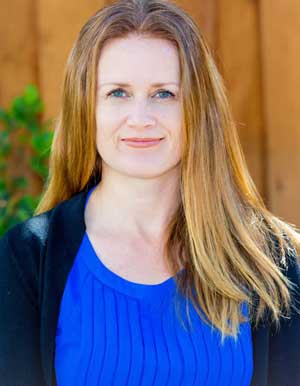 Read more ...
About Laureen McVicker, PT, CLT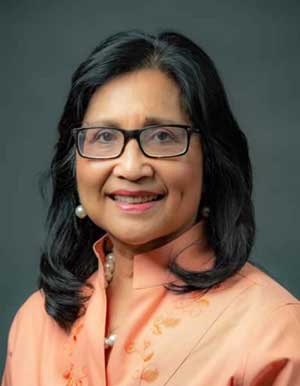 Read more ...
About Kasia Gondek, PT, DPT, CSCS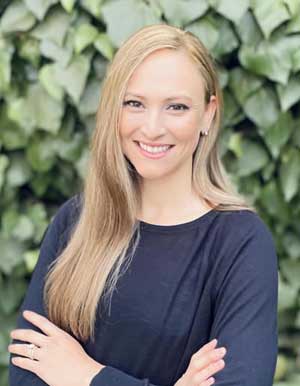 Read more ...
About Debbie Dy, PT, DPT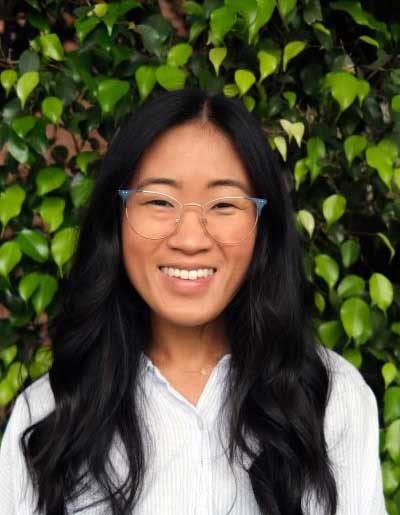 Read more ...
About Sarina Karwande PT, DPT, CAFS
Read more ...
About Stephany Tritt, PT, DPT
About Trinity
Read more ...
About Iris
Read more ...
About Christina Yen
Read more ...
About Ejiro Agege
Read more ...
About Judielle
Read more ...
About Hannah
Read more ...
About Mary P. Shriver, CMT
Read more ...
About Christina Lindeman
Read more ...
About Mary Beth Kedzior, CMP
Read more ...
Diagnoses of Pelvic Pain, Pelvic Floor Issues, and Sexual Dysfunctions
At Fusion Wellness & Physical Therapy, we specialize in treating these conditions that are all too often misunderstood by the medical community. What sets us apart from other physical therapy offices is we provide one-on-one care by licensed physical therapists for 55-85 minutes or more. In certain circumstances we offer 2 hour+ appointments. No unlicensed personnel are used at any time, making the quality of care we provide at the highest level.
Our experience solving a wide range of pelvic floor issues is unmatched in our field, including incontinence in men and women, painful intercourse issues, chronic pelvic pain and more.
---
Incontinence and Voiding Dysfunctions in Men, Women, Children, Transgender and Nonbinary folks:

Stress, Urge or Mixed Urinary Incontinence
Light bladder leakage
Urinary urgency and frequency
Delayed or painful voiding / urinary hesitancy
Shy bladder
Interstitial cystitis (IC) and Painful Bladder Syndrome (PBS)
Overactive bladder
Nocturia / night time urinating
Enuresis / bedwetting
Fecal / Bowel Incontinence ; Accidental Bowel Leakage ; stool staining
Painful bowel movements
Irritable bowel syndrome (IBS)
Constipation
Pelvic floor dyssynergia

Painful Intercourse:

Vaginismus / Genito-Pelvic Pain and Penetration disorder
Vulvodynia
Vulvar vestibulitis
Unprovoked and provoked vestibulodynia
Dyspareunia
Endometriosis
Dysorgasmia / Painful orgasm


Including painful ejaculation

Pelvic Pain


Levator Ani Syndrome
Prostatitis (men)
Pudendal Neuralgia
Pudendal Neuritis
and painful intercourse diagnoses listed above

Persistant Genital Arousal Disorder (PGAD) / Persistent Sexual Arousal Syndrome (PSAS)
Dysorgasmia / Painful Orgasm
Anorgasmia (no orgasm) or Diminished Orgasms
Coccydynia (tailbone pain)
Painful Bladder Syndrome / Interstitial Cystitis
Prostatitis and other male pelvic pain
In depth evaluations, manual therapy, exercise prescription, and many of the other services we offer will have their greatest impact on your recovery when done by skilled, licensed providers that also participate in ongoing continuing education. This practice model also allows us to quickly identify when changes in your treatment plan are needed, maximizing each treatment session. Make an appointment at either our MidWilshire, Sherman Oaks or Montrose/Glendale office today to get on the path to healing tomorrow.