About Heather Jeffcoat, DPT | Los Angeles Pelvic Floor Doctor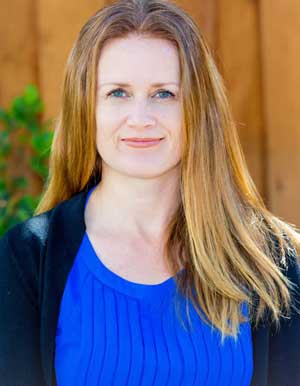 Read more ...
About Laureen McVicker, PT, CLT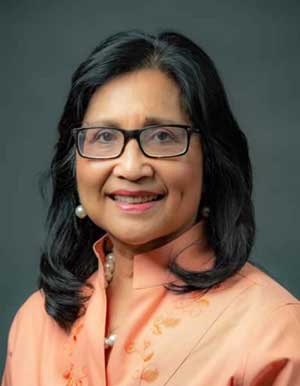 Read more ...
About Kasia Gondek, PT, DPT, CSCS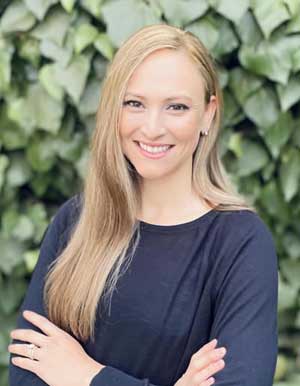 Read more ...
About Debbie Dy, PT, DPT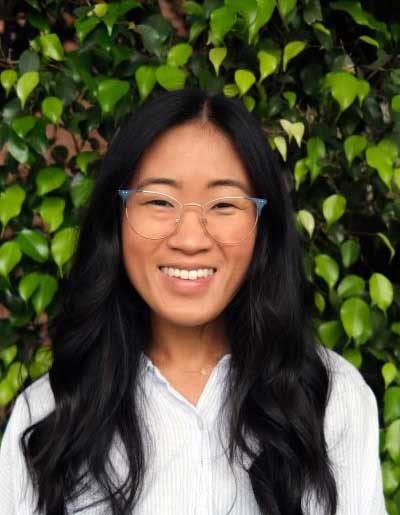 Read more ...
About Sarina Karwande PT, DPT, CAFS
Read more ...
About Stephany Tritt, PT, DPT
About Trinity
Read more ...
About Iris
Read more ...
About Christina Yen
Read more ...
About Ejiro Agege
Read more ...
About Judielle
Read more ...
About Hannah
Read more ...
About Mary P. Shriver, CMT
Read more ...
About Christina Lindeman
Read more ...
About Mary Beth Kedzior, CMP
Read more ...
Pediatric Incontinence and Pelvic Floor Dysfunction
Details

Staff

7803
While occasional daytime and nighttime accidents (bowel and urine) are a normal part of younger childhood, kids can experience pediatric incontinence and pelvic floor dysfunction just like adults.
In this article we will discuss the signs of an underlying pelvic floor dysfunction in children and how pelvic floor therapy can help.
When is it a problem?
Occasional daytime and nighttime accidents are a normal part of growing up. However, if accidents are interfering with a kid's social engagement, progress in school, or their self-image, then you may consider seeking extra help from a pediatric urologist or pelvic floor therapist.
Signs and Symptoms of Pediatric Incontinence or Pelvic Floor Dysfunction
Leaks urine or bowel with laughter (giggle incontinence), coughing, or exercise (jumping on a trampoline, sprinting, etc.)
Frequent urination and frequent urge to urinate
Chronic constipation or diarrhea
Chronic urinary tract infection (UTI)
Daytime wetting that interferes with school, social engagement, or self image
Nighttime wetting that interferes with sleep, hygiene, or self image
Inability to fully void urine or evacuate bowel on the toilet
Common Causes of Pediatric Incontinence or Pelvic Floor Dysfunction
Constipation – often children experiencing urinary incontinence are constipated. A backed up bowel can put extra pressure on the bladder and cause leakage. Relieving constipation will often alleviate incontinence.
Bladder or urinary tract infection (UTI) can cause guarding in the pelvic floor muscles, causing dysfunctional voiding.
"Holding it in" – children sometimes hold their urine or bowel the whole school day due to shyness, dirty school bathrooms, or other reasons. Holding in the urine or bowel will cause voiding issues and pelvic floor dysfunction.
Ignoring body signals- some kids will ignore body signals because they are they are distracted by play or other distractions.
How can pelvic floor therapy help?
Pelvic floor physical therapy is a great option for kids with toileting issues, because treatments pose a low risk of side effects and treatment can be very effective. The physical therapists at Fusion Wellness and Physical Therapy can help kids with incontinence and pelvic floor dysfunction in the following ways:
Education: educating the child and parent in the bowel and bladder, listening to body signals, positioning, and hygiene.
Identifying behaviors that may be contributing to the problem: the child and parent will complete a voiding diary that tracks diet and toileting habits for a few days. With the help of the therapist, the child and parent will start to see patterns of behavior and dietary factors that may be making the problem worse.
Bowel management: The therapist will teach the child and parent regarding hydration, dietary factors, proper toileting positioning, and proper pushing technique to relieve constipation which may be contributing to pelvic floor dysfunction.
Pelvic floor biofeedback: Biofeedback is a medical technology used in pelvic floor therapy that helps the brain and body re-establish healthy coordination patterns. Computer sensors are used to measure activity of the pelvic floor muscles while a screen gives live visual feedback as to what the pelvic floor muscles are doing. From the perspective of the patient, it basically looks like you are playing a video game with your pelvic floor. With this "game" the client is taught how to properly contract and relax the pelvic floor. Additionally, it is used to train proper pushing technique. Correct function of the pelvic floor is essential for both bowel and bladder function. This study by Richardson and Palmer (2009) shows that biofeedback is a safe and effective intervention for kids with voiding dysfunction.
What You Can Do
See your pediatrician or a pediatric urologist to discuss possible contributing factors and to see if pediatric pelvic floor therapy is a good option
Treat any underlying conditions (urinary tract infections, parasites, etc.) that may be affecting bowel and bladder function with the help of your doctor.
Receive a referral for pediatric pelvic floor physical therapy and give Fusion Wellness and Physical Therapy a call to schedule an appointment.
Resources
*Cincinnati Children's Hospital: Constipation and Bladder Dysfunction https://www.cincinnatichildrens.org/health/c/constipation-dysfunction
*Richardson I, Palmer LS. Successful treatment for giggle incontinence with biofeedback. J Urol. 2009;182(4 Suppl):2062-6 https://www.ncbi.nlm.nih.gov/pubmed/19695635
**
**This information is for educational purposes only and is not intended to replace the advice of your doctor.