Diagnoses of Male Pelvic Floor Issues
Diagnoses of Male Pelvic Floor Issues:
Pelvic Pain Conditions:
Chronic Pelvic Pain Syndrome
Nonbacterial Chronic Prostatitis
Pudendal neuralgia
Penis pain
Testicle pain (chronic orchialgia)
Rectal pain
Coccyx pain
Levator ani syndrome
Painful erection
Painful ejaculation
Bladder Conditions:
Urinary incontinence
Urinary incontinence (Post-prostatectomy)
Chronic Prostatitis (Nonbacterial)
Voiding dysfunction/Urinary retention
Urinary urgency/frequency
Bowel Conditions:
Fecal or gas incontinence
Constipation issues
Difficulties with defecation
Incomplete defecation
Bowel frequency/urgency
Rectal prolapse
Painful bowel movements
Post Surgical Conditions:
Scar tissue pain management:

colon resections
ileostomies
colostomies
vasectomies
prostatectomies

Strengthening of the abdominal wall
Post abdominal surgery hernia prevention
Parastomal hernia prevention
About Heather Jeffcoat, DPT | Los Angeles Pelvic Floor Doctor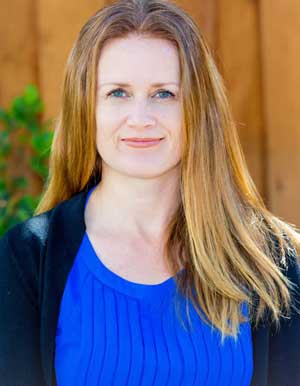 About Laureen McVicker, PT, CLT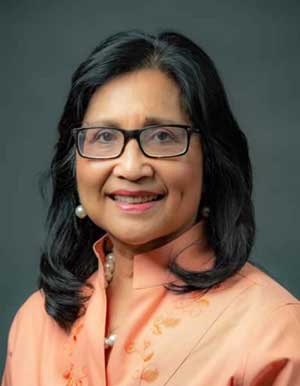 About Kasia Gondek, PT, DPT, CSCS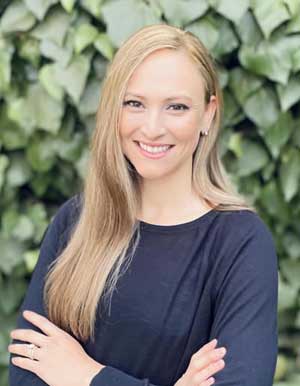 About Debbie Dy, PT, DPT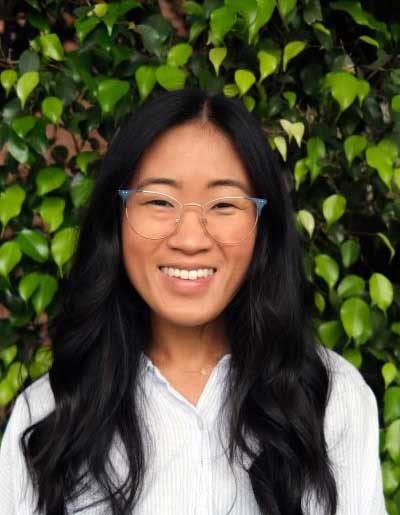 About Sarina Karwande PT, DPT, CAFS
About Stephany Tritt, PT, DPT
About Trinity
About Iris
About Christina Yen
About Judielle
About Hannah
About Mary P. Shriver, CMT
About Christina Lindeman
About Mary Beth Kedzior, CMP
Additional Resources Including Books, Free Downloads, Videos, and Product Recommendations
Here is where you will find archived articles written by Heather prior to the launch of the website, and links to other resources such as books, products, videos, etc.
Details

Heather Jeffcoat, DPT
Sex Without Pain is Possible!
Haga clic aquí para la versión española
Sex Without Pain: A Self-Treatment Guide To The Sex Life You Deserve was written by Heather Jeffcoat, DPT, a physical therapist with countless successes in treating pain of this type. Women with vaginismus, overactive pelvic floor, painful intercourse, vulvodynia, vulvar vestibulitis, vestibulodynia, dyspareunia, interstitial cystitis have all benefited from her unique program.
Heather uses her orthopaedic background to approach treatment of these muscles like they are....muscles! She utilizes a self-treatment tool called a dilator to provide massage and other muscle relaxation and stretching techniques in a gentle fashion to return a women's muscles back to a resting, rather than guarded, state.
17845
Details

Heather Jeffcoat, DPT
2644
Details

Heather Jeffcoat, DPT
Products We Recommend for Pelvic Floor Health and General Sexual Wellbeing
Here are some of our favorite products with links to purchase them - and if you're local we stock many of them in our office!:
13113
Details

Heather Jeffcoat, DPT
English Content:
Spanish Content:
8154