Diagnoses of Male Pelvic Floor Issues
Diagnoses of Male Pelvic Floor Issues:
Pelvic Pain Conditions:
Chronic Pelvic Pain Syndrome
Nonbacterial Chronic Prostatitis
Pudendal neuralgia
Penis pain
Testicle pain (chronic orchialgia)
Rectal pain
Coccyx pain
Levator ani syndrome
Painful erection
Painful ejaculation
Bladder Conditions:
Urinary incontinence
Urinary incontinence (Post-prostatectomy)
Chronic Prostatitis (Nonbacterial)
Voiding dysfunction/Urinary retention
Urinary urgency/frequency
Bowel Conditions:
Fecal or gas incontinence
Constipation issues
Difficulties with defecation
Incomplete defecation
Bowel frequency/urgency
Rectal prolapse
Painful bowel movements
Post Surgical Conditions:
Scar tissue pain management:

colon resections
ileostomies
colostomies
vasectomies
prostatectomies

Strengthening of the abdominal wall
Post abdominal surgery hernia prevention
Parastomal hernia prevention
About Heather Jeffcoat, DPT | Los Angeles Pelvic Floor Doctor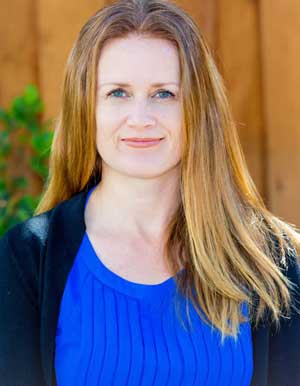 About Laureen McVicker, PT, CLT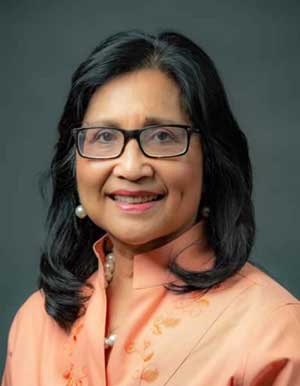 About Kasia Gondek, PT, DPT, CSCS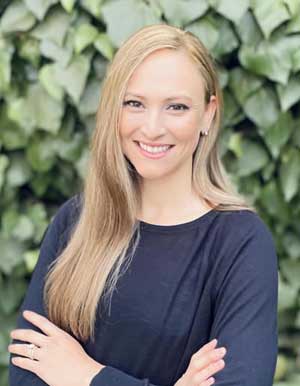 About Debbie Dy, PT, DPT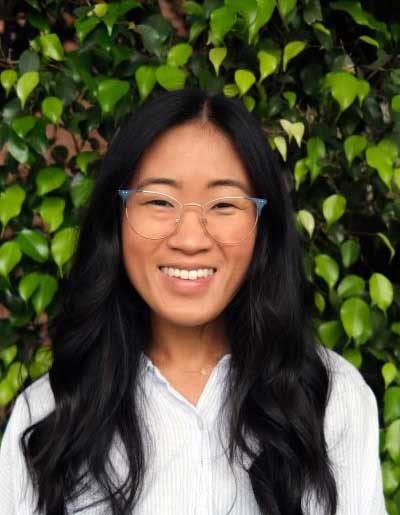 About Sarina Karwande PT, DPT, CAFS
About Stephany Tritt, PT, DPT
About Trinity
About Iris
About Christina Yen
About Judielle
About Hannah
About Mary P. Shriver, CMT
About Christina Lindeman
About Mary Beth Kedzior, CMP
Pelvic Pain Treatments for Painful Sex, Vaginismus, Incontinence, and Other Pelvic Floor Issues
PT Services Offered:
Pregnancy and Post-partum Treatments
Cancer Rehabilitation programs, including treatment for Lymphaedema
Evaluation & Treatment: Individualized treatment plans that are 55-85 minutes with a licensed physical therapist
The IRAS Method for painful intercourse and interstitial cystitis

Manual Therapy

Exercise Prescription
Ultrasound, Electrical Stimulation
Biofeedback for Pelvic Floor Dysfunction
Shockwave Therapy for urologic, gynecologic, bowel and orthopedic dysfunction
InTone Specialist

for Stress, Urge and Mixed Urinary Incontinence, Accidental Bowel Leakage (fecal incontinence)

All in a private, comfortable treatment environment
No unlicensed personnel used. Ever.
Personal training services also offered
---
We are still offering in-office one-on-one therapy sessions.
We have always adhered to only the safest health measures in our practice, and we will continue to do so long after the Covid crisis has passed.
Contact us here if you would like to schedule an appointment at one of our offices.
---
Self Care at Home
If you are not ready for an in-office visit, you can still feel connected.
We have always emphasized a home program for our patients, and with great success. Femina PT founder Heather Jeffcoat even wrote a book that emphasizes self care.
While it is true that hands-on therapy has been proven to benefit those with chronic pain, pelvic pain, incontinence, and more, it is also true that every successful treatment begins with an accurate diagnosis. Our trained therapists will listen to your story, observe your movements, and make the appropriate recommendations for your particular situation.
In short, a one-on-one telehealth session is a simple, effective, and private option. Click here for more info.
---
Inside Our Sherman Oaks Location: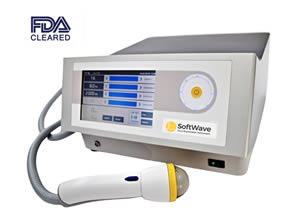 Learn About Therapeutic Treatments Using Shockwave Therapy
We are excited to offer shockwave therapy at our Sherman Oaks office
Shockwave has been increasingly utilized in rehabilitation environments. Shockwave therapy has well-researched applications not only for conditions like wound healing, but is also useful for general orthopedic conditions including joint inflammation, sprains and strains. It can also help create angiogenesis and activate healing in the body.
There are two primary types of shockwave therapy, low intensity and high intensity. High intensity focused shockwave would be the type used in lithotripsy for kidney stones, for example. This type of energy wave can break up tissue and be very precise. Low intensity shockwave has a therapeutic effect and is the one we utilize in rehabilitation. Focused, low intensity shockwave is believed to create microtrauma to then stimulate healing. Unfocused shockwave does not cause microtrauma and is believed to stimulate healing through mechanotransduction.
Details

Heather Jeffcoat, DPT

1270