Diagnoses of Male Pelvic Floor Issues
Diagnoses of Male Pelvic Floor Issues:
Pelvic Pain Conditions:
Chronic Pelvic Pain Syndrome
Nonbacterial Chronic Prostatitis
Pudendal neuralgia
Penis pain
Testicle pain (chronic orchialgia)
Rectal pain
Coccyx pain
Levator ani syndrome
Painful erection
Painful ejaculation
Bladder Conditions:
Urinary incontinence
Urinary incontinence (Post-prostatectomy)
Chronic Prostatitis (Nonbacterial)
Voiding dysfunction/Urinary retention
Urinary urgency/frequency
Bowel Conditions:
Fecal or gas incontinence
Constipation issues
Difficulties with defecation
Incomplete defecation
Bowel frequency/urgency
Rectal prolapse
Painful bowel movements
Post Surgical Conditions:
Scar tissue pain management:

colon resections
ileostomies
colostomies
vasectomies
prostatectomies

Strengthening of the abdominal wall
Post abdominal surgery hernia prevention
Parastomal hernia prevention
About Heather Jeffcoat, DPT | Los Angeles Pelvic Floor Doctor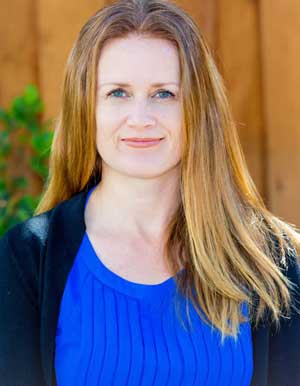 About Laureen McVicker, PT, CLT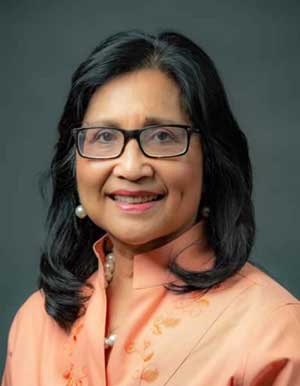 About Kasia Gondek, PT, DPT, CSCS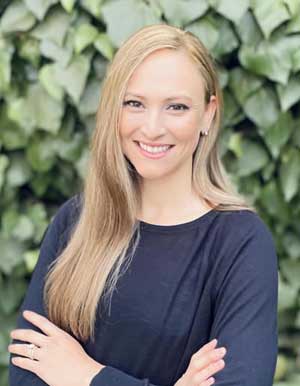 About Debbie Dy, PT, DPT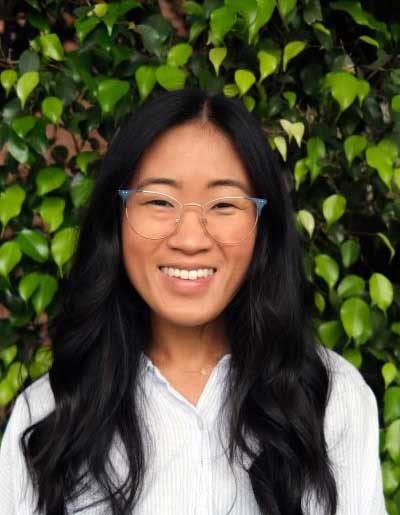 About Sarina Karwande PT, DPT, CAFS
About Stephany Tritt, PT, DPT
About Trinity
About Iris
About Christina Yen
About Judielle
About Hannah
About Mary P. Shriver, CMT
About Christina Lindeman
About Mary Beth Kedzior, CMP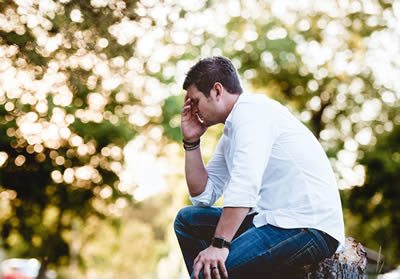 Male Pelvic Floor Therapy: Pelvic Floor Physical Therapy Isn't Just for Women.
At Fusion Wellness & Physical Therapy, we know that men have unique pelvic pain symptoms that they have to contend with.
Some common symptoms of male pelvic pain include:
Pain in the penis, scrotum and/or perineal area
Urinary hesitancy
Urinary urgency and/or urinary frequency
Pain after ejaculation
Pain with urinating
Painful bowel movements
Delayed onset of penis or bladder pain after bowel movements
Erectile dysfunction
We understand the shortage of physical therapists that will treat a male pelvic floor disorder. Our therapists are compassionate, well trained in male pelvic floor issues, and routinely see men as well as women on our schedules.
Contact us, we are here to help!
Common Questions About Pelvic Floor Therapy For Men
The initial evaluation at Fusion Wellness & Physical Therapy is 85 minutes.
This article outlines what you can expect during your appointment for pelvic floor therapy for men.
If you've asked yourself "Why do my testicles hurt?", "Why do I pee all the time?", "Why does my penis hurt?", "Why is ejaculation painful?", "Can you help a shy bladder?", "Why does it hurt to poop?" and other similar questions -- keep reading.
Details

Staff

19365