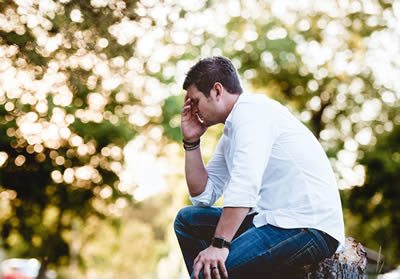 Male Pelvic Floor Therapy: Pelvic Floor Physical Therapy Isn't Just for Women.
At Fusion Wellness & Physical Therapy, we know that men have unique pelvic pain symptoms that they have to contend with.
Some common symptoms of male pelvic pain include:
Pain in the penis, scrotum and/or perineal area
Urinary hesitancy
Urinary urgency and/or urinary frequency
Pain after ejaculation
Pain with urinating
Painful bowel movements
Delayed onset of penis or bladder pain after bowel movements
Erectile dysfunction
We understand the shortage of physical therapists that will treat a male pelvic floor disorder. Our therapists are compassionate, well trained in male pelvic floor issues, and routinely see men as well as women on our schedules.
Contact us, we are here to help!
Pelvic Floor Therapy for Men: What To Expect on Your First Visit
Details

Written by

Staff
Common Questions About Pelvic Floor Therapy For Men
The initial evaluation at Fusion Wellness & Physical Therapy is 90 minutes.
This article outlines what you can expect during your appointment for pelvic floor therapy for men.
If you've asked yourself "Why do my testicles hurt?", "Why do I pee all the time?", "Why does my penis hurt?", "Why is ejaculation painful?", "Can you help a shy bladder?", "Why does it hurt to poop?" and other similar questions -- keep reading.
Hits: 10512