About Heather Jeffcoat, DPT | Los Angeles Pelvic Floor Doctor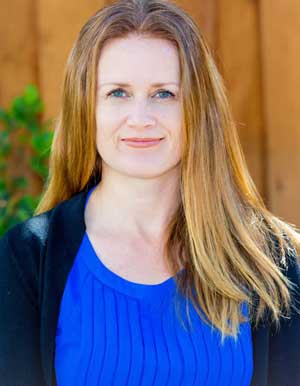 Read more ...
About Laureen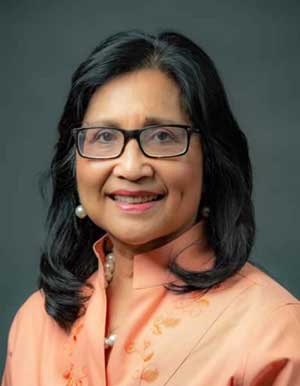 Read more ...
About Kasia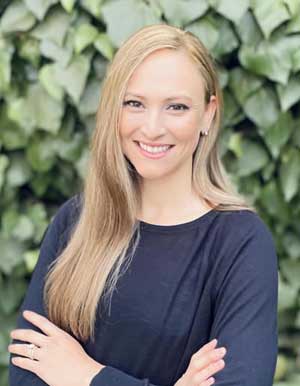 Read more ...
About Debbie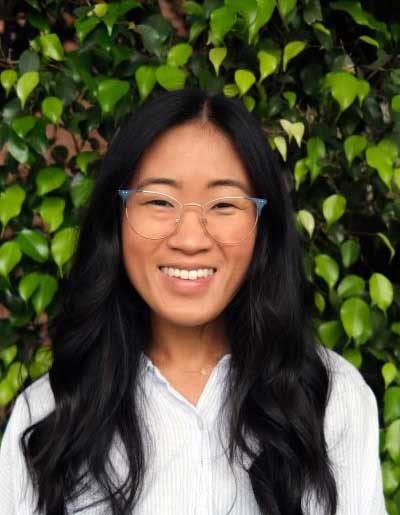 Read more ...
About Julia
Read more ...
About Sarina
Read more ...
About Rachel
Read more ...
About Trinity
Read more ...
About Iris
Read more ...
About Yesenia
About Sabina
About McKenzie
About Mary
Read more ...
About Christina
Read more ...
About Mary Beth
Read more ...
Fusion Wellness PT Featured at Healthline.com
You're on a journey to health and wellness. And we're right there with you.
How you feel affects every single day of your life, which is why you work so hard to get well and stay well. No matter your journey, we're here to support, guide, and inspire you.
We cut through the confusion with straightforward, expert-reviewed, person-first experiences — all designed to help you make the best decisions for yourself and the people you love.
Applying the Principle of Specificity for Exercise Can Reap Huge Benefits
Whether you're looking to improve athletic performance, increase skill level, or boost overall fitness, applying the principle of specificity can help you get the results you need in a timely manner.
While specificity is only one training principle, it is a critical component of any comprehensive athletic program or fitness routine. Here, we take a closer look at the principle of specificity, how it's applied, its pros and cons, and how it compares to cross-training.
Details

Kasia Gondek, PT, DPT, CSCS

364
Healthline reached out to Heather Jeffcoat for her advice on cycling when you're pregnant. Read on for Heather's expert advice.
Outdoor Cycling When You're Pregnant - Safety Tips
Taking your cycling to the street or trails is a bit more dicey than exercising indoors. That's because there are variables you can't control.
Physical therapist Heather Jeffcoat, DPT, agrees.
The biggest risk with cycling outdoors is the risk of falling, leading to abdominal trauma," she says. That's why she advises her patients to stop cycling after their first trimester.
Details

Heather Jeffcoat, DPT

1092