Diagnoses of Male Pelvic Floor Issues
Diagnoses of Male Pelvic Floor Issues:
Pelvic Pain Conditions:
Chronic Pelvic Pain Syndrome
Nonbacterial Chronic Prostatitis
Pudendal neuralgia
Penis pain
Testicle pain (chronic orchialgia)
Rectal pain
Coccyx pain
Levator ani syndrome
Painful erection
Painful ejaculation
Bladder Conditions:
Urinary incontinence
Urinary incontinence (Post-prostatectomy)
Chronic Prostatitis (Nonbacterial)
Voiding dysfunction/Urinary retention
Urinary urgency/frequency
Bowel Conditions:
Fecal or gas incontinence
Constipation issues
Difficulties with defecation
Incomplete defecation
Bowel frequency/urgency
Rectal prolapse
Painful bowel movements
Post Surgical Conditions:
Scar tissue pain management:

colon resections
ileostomies
colostomies
vasectomies
prostatectomies

Strengthening of the abdominal wall
Post abdominal surgery hernia prevention
Parastomal hernia prevention
About Heather Jeffcoat, DPT | Los Angeles Pelvic Floor Doctor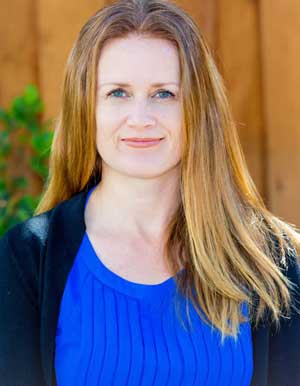 About Laureen McVicker, PT, CLT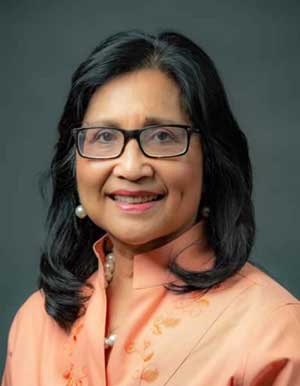 About Kasia Gondek, PT, DPT, CSCS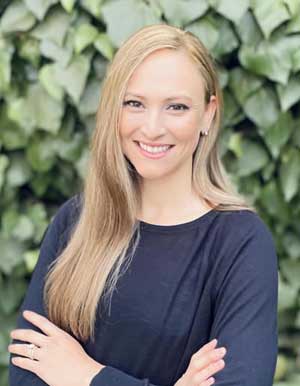 About Debbie Dy, PT, DPT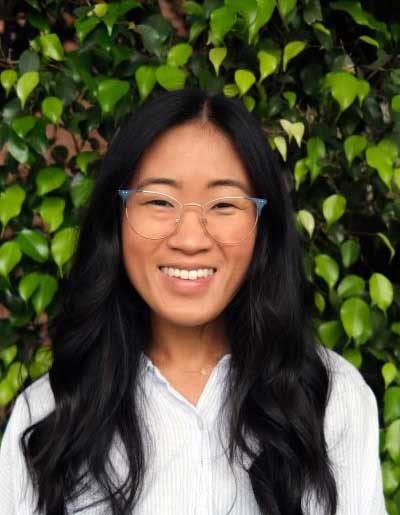 About Sarina Karwande PT, DPT, CAFS
About Stephany Tritt, PT, DPT
About Trinity
About Iris
About Christina Yen
About Judielle
About Hannah
About Mary P. Shriver, CMT
About Christina Lindeman
About Mary Beth Kedzior, CMP
Fusion Wellness Featured at Livestrong.com
More about Livestrong from their "About" page:
Our mission is to empower anyone at any age or stage in their fitness journey with the information and tools that will help them to make better choices – even just one small better choice can motivate them and improve their potential to truly thrive.
This Livestrong article by
Greg Presto, CPT
discusses several reasons why you might want to try some variations of the well known wall sit exercise to strengthen your hips and pelvic floor. I really enjoyed this conversation with Greg, and here are some of my takeaways from the article. There is also a link to the full article below.
Heather Jeffcoat
There are a number of reasons why you might want to include the classic wall sit into your exercise routine
But did you know that there are variations that can really target certain muscle groups to strengthen your hips and pelvic floor?
Here are some of the facts and science that can really help you maximize the effectiveness of this simple exercise.
1. It Can Train Your Pelvic Floor
The article begins by highlighting some reasons why adding a resistance band into your routine can help:
Details

Heather Jeffcoat, DPT

1196