Diagnoses of Male Pelvic Floor Issues
Diagnoses of Male Pelvic Floor Issues:
Pelvic Pain Conditions:
Chronic Pelvic Pain Syndrome
Nonbacterial Chronic Prostatitis
Pudendal neuralgia
Penis pain
Testicle pain (chronic orchialgia)
Rectal pain
Coccyx pain
Levator ani syndrome
Painful erection
Painful ejaculation
Bladder Conditions:
Urinary incontinence
Urinary incontinence (Post-prostatectomy)
Chronic Prostatitis (Nonbacterial)
Voiding dysfunction/Urinary retention
Urinary urgency/frequency
Bowel Conditions:
Fecal or gas incontinence
Constipation issues
Difficulties with defecation
Incomplete defecation
Bowel frequency/urgency
Rectal prolapse
Painful bowel movements
Post Surgical Conditions:
Scar tissue pain management:

colon resections
ileostomies
colostomies
vasectomies
prostatectomies

Strengthening of the abdominal wall
Post abdominal surgery hernia prevention
Parastomal hernia prevention
About Heather Jeffcoat, DPT | Los Angeles Pelvic Floor Doctor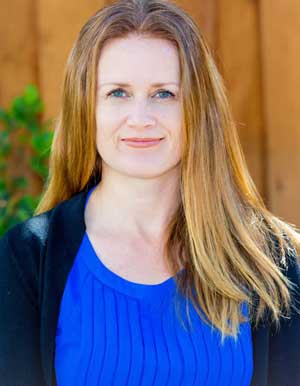 About Laureen McVicker, PT, CLT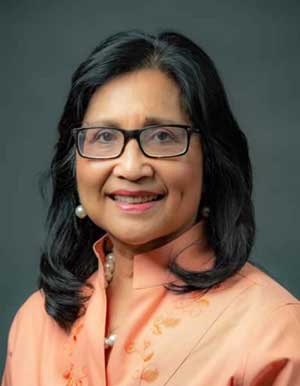 About Kasia Gondek, PT, DPT, CSCS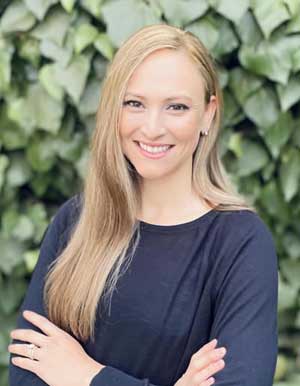 About Debbie Dy, PT, DPT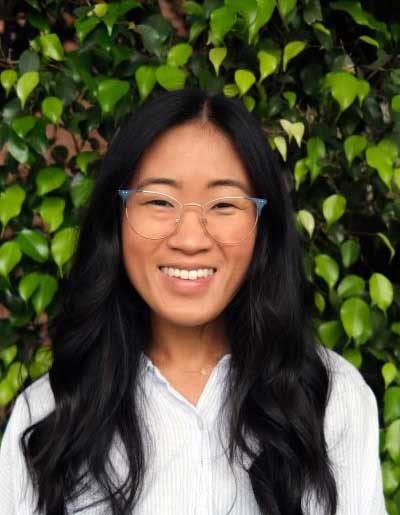 About Sarina Karwande PT, DPT, CAFS
About Stephany Tritt, PT, DPT
About Trinity
About Iris
About Christina Yen
About Judielle
About Hannah
About Mary P. Shriver, CMT
About Christina Lindeman
About Mary Beth Kedzior, CMP
Fusion Wellness PT Featured at Glamour.com
Glamour is one of the biggest fashion and beauty media brands in the world, currently reaching an all-time high of one out of eight American women. Glamour believes in the power of women being themselves and stands with women as they do their own thing: honestly, authentically and awesomely. Across every platform, Glamour is the ultimate authority for the next generation of changemakers.
How and why you'd want to give your vagina a workout, using the best kegel weights availalble
January 8, 2021
You've got your at-home workout equipment, signed up for a wellness app, and maybe even a meal kit—but what have you done for your vag lately? The best Kegel weights, as well as smart trainers and machines, exist to strengthen your pelvic floor. Unsure what the pelvic floor even is? Think of it as a hammock that supports some very important organs, like your uterus, bladder, and bowels—and keeps you from going number one or two when you have to go. The pelvic floor enables childbirth, but it's also a major player in your sex life.
How do Kegel exercises help strengthen your pelvic floor?
Kegel exercises, whether you choose to use a product or not, can help. These exercises involve a series of contracting and relaxing your pelvic-floor muscles to help strengthen them.
Details

Heather Jeffcoat, DPT

1166