About Heather Jeffcoat, DPT | Los Angeles Pelvic Floor Doctor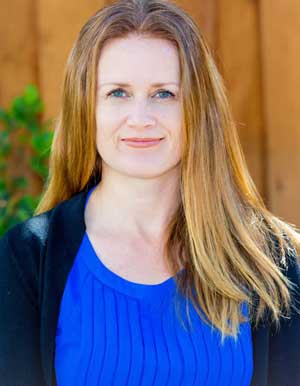 Read more ...
About Laureen McVicker, PT, CLT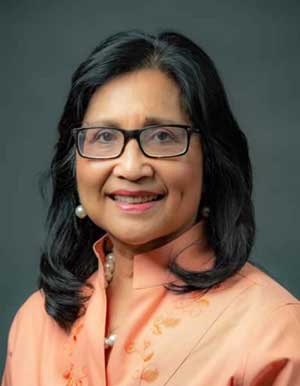 Read more ...
About Kasia Gondek, PT, DPT, CSCS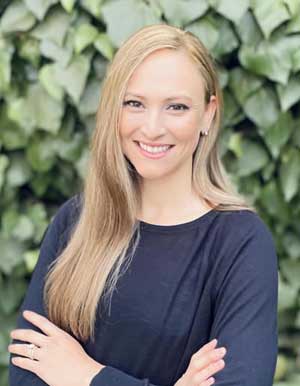 Read more ...
About Debbie Dy, PT, DPT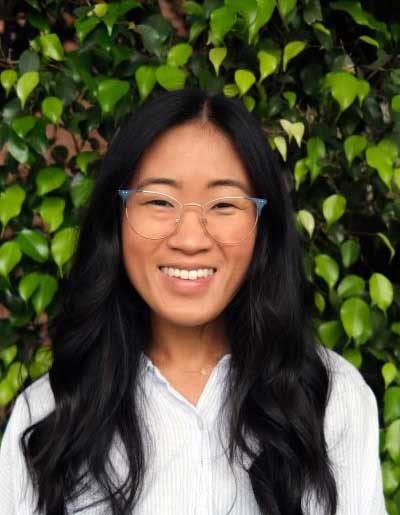 Read more ...
About Sarina Karwande PT, DPT, CAFS
Read more ...
About Stephany Tritt, PT, DPT
About Trinity
Read more ...
About Iris
Read more ...
About Christina Yen
Read more ...
About Ejiro Agege
Read more ...
About Judielle
Read more ...
About Hannah
Read more ...
About Mary P. Shriver, CMT
Read more ...
About Christina Lindeman
Read more ...
About Mary Beth Kedzior, CMP
Read more ...
Fusion Wellness PT featured on MSN.com
From the MSN.com About Us page: Microsoft News keeps people informed across the web, phone and PC, using our long-tested approach of curating news via publishing partnerships, human editors, and AI. We work with more than a thousand premium publishers and more than 3,000 brands in all major global markets – like USA Today, The New York Times, FOX News, The Washington Post, and many more – to aggregate the best news, videos, photos and other content and deliver it, for free, to people all over the world.
We believe that a free, well-funded press is a critical part of our social fabric and are proud to partner with the world's best news brands, offering a business model that gives people access, at no-cost, to trustworthy news and provides a sustainable source of revenue for publishers.
Every day, our publishing partners send us more than 100,000 unique pieces of content. Our AI scans the content as it arrives, processes it to understand dimensions like freshness, category, topic type, opinion content and potential popularity and then presents it for our editors. Our algorithms suggest appropriate photos to pair with content to help bring stories to life. Editors then curate the top stories throughout the day, across a variety of topics, so our readers get the latest news from the best sources.
MSN journalist Hannah Schneider tackled the topic of what you can do if your large chest causes back pain, and she reached out to me for my opinion as a Doctor of Physical Therapy. Here is a brief synopsis of the article, along with a link to the full article below.

Heather Jeffcoat, DPT
If Your Large Chest Causes Back Pain, Here Are Some Tips
Physical therapist-approved, including from our own Heather Jeffcoat
For most women with large breasts, the relationship between cup size, back pain, and posture problems is unsurprising. You might often have neck and shoulder aches to prove it. However, it might be validating to know you're not alone (because you're totally not).
A 2020 study published in Women's Health London surveyed 269 women with varying bra band and cup sizes. They found that participants were more likely to report breast-related back pain with every increased cup size. This means that as they climbed from A to B to DD and beyond, respondents were 13 percent more likely to experience pain.
Details

Heather Jeffcoat, DPT

373
When
Julia Sullivan
reached out to me for an article at SHAPE on compression boots for recovery entitled "These Compression Therapy Boots Helped Me Recover from 300-Pound Deadlifts", I was glad to provide some input. What follows is a brief synopsis of the article, with a link to the full article below.
Heather
"Compression therapy does just that - compresses an area of the body to reduce swelling and speed up muscle recovery," Dr. Chad Walding explains. ...Any athlete putting major stress on their lower limbs — say, ultramarathoners or triathletes — could benefit from using the compression boots for recovery. "Compression [therapy] can help add to their recovery routine and potentially improve performance," he explains.
Sports recovery aside, however, Heather Jeffcoat, D.P.T., owner of Fusion Wellness & Physical Therapy in Los Angeles, adds that compression boots for recovery, like the Therabody RecoveryAir, can also provide important medical help for certain patients. For example, in people with venous insufficiency (when the veins in your legs don't allow for blood to flow properly back to the heart), patients will often require more manual lymphatic drainage, mechanical support with compression boots, or compression socks or hosiery, she explains.
Details

Heather Jeffcoat, DPT

960