Diagnoses of Male Pelvic Floor Issues
Diagnoses of Male Pelvic Floor Issues:
Pelvic Pain Conditions:
Chronic Pelvic Pain Syndrome
Nonbacterial Chronic Prostatitis
Pudendal neuralgia
Penis pain
Testicle pain (chronic orchialgia)
Rectal pain
Coccyx pain
Levator ani syndrome
Painful erection
Painful ejaculation
Bladder Conditions:
Urinary incontinence
Urinary incontinence (Post-prostatectomy)
Chronic Prostatitis (Nonbacterial)
Voiding dysfunction/Urinary retention
Urinary urgency/frequency
Bowel Conditions:
Fecal or gas incontinence
Constipation issues
Difficulties with defecation
Incomplete defecation
Bowel frequency/urgency
Rectal prolapse
Painful bowel movements
Post Surgical Conditions:
Scar tissue pain management:

colon resections
ileostomies
colostomies
vasectomies
prostatectomies

Strengthening of the abdominal wall
Post abdominal surgery hernia prevention
Parastomal hernia prevention
About Heather Jeffcoat, DPT | Los Angeles Pelvic Floor Doctor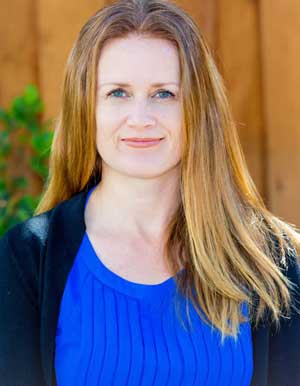 About Laureen McVicker, PT, CLT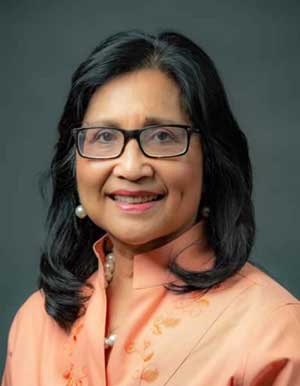 About Kasia Gondek, PT, DPT, CSCS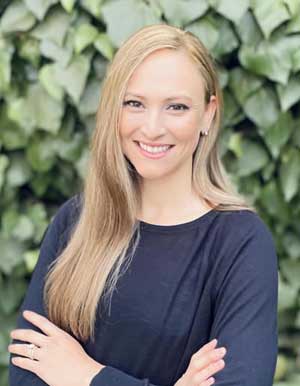 About Debbie Dy, PT, DPT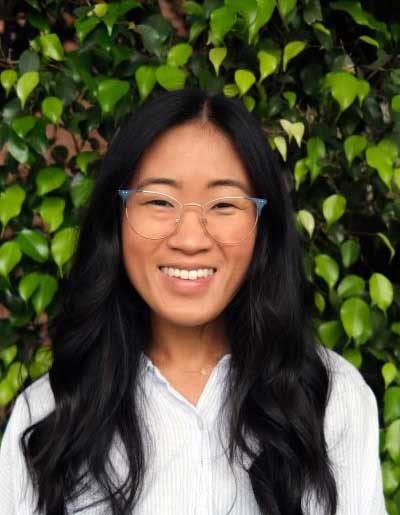 About Sarina Karwande PT, DPT, CAFS
About Stephany Tritt, PT, DPT
About Trinity
About Iris
About Christina Yen
About Judielle
About Hannah
About Mary P. Shriver, CMT
About Christina Lindeman
About Mary Beth Kedzior, CMP
Heather and her staff blog about all things pelvic health related
Including male, female, pediatric, transgender and nonbinary chronic pelvic pain, urinary dysfunction such as incontinence, prostatitis, sexual dysfunction, pregnancy, back pain, upcoming events and more.
Details

Heather Jeffcoat, DPT

309
Learn about low intensity shockwave therapy for painful intercourse (dyspareunia)
Our team at Fusion Wellness and Physical Therapy is committed to providing the highest level of evidence-based care. That is why we are conducting a research study to determine the effectiveness of low intensity shockwave therapy for painful intercourse, or dyspareunia as it is known clinically. We are searching for volunteers to participate in this high quality study. Those who qualify to participate will receive a reduced rate on all visits related to the study!
Details

Kasia Gondek, PT, DPT, CSCS

4545
Male Dysorgasmia is on the Rise
In our practice, we see many males who come in describing recent or long-term pain with orgasm or after orgasm (called dysorgasmia). It is not uncommon for a patient to come in feeling discouraged or hopeless due to their pain or sexual dysfunction. Sometimes their medical providers may have prescribed pain medication or antibiotics, or others simply don't have a solution. But there is hope and we are here to help!
This blog covers some of the main medical or post-surgical conditions that can contribute to male dysorgasmia, followed by the benefits of pelvic floor rehabilitation or pelvic floor physical therapy to improve pain and sexual functioning.
**This information is for educational purposes only and is not intended to replace the advice of your doctor.