Diagnoses of Male Pelvic Floor Issues
Diagnoses of Male Pelvic Floor Issues:
Pelvic Pain Conditions:
Chronic Pelvic Pain Syndrome
Nonbacterial Chronic Prostatitis
Pudendal neuralgia
Penis pain
Testicle pain (chronic orchialgia)
Rectal pain
Coccyx pain
Levator ani syndrome
Painful erection
Painful ejaculation
Bladder Conditions:
Urinary incontinence
Urinary incontinence (Post-prostatectomy)
Chronic Prostatitis (Nonbacterial)
Voiding dysfunction/Urinary retention
Urinary urgency/frequency
Bowel Conditions:
Fecal or gas incontinence
Constipation issues
Difficulties with defecation
Incomplete defecation
Bowel frequency/urgency
Rectal prolapse
Painful bowel movements
Post Surgical Conditions:
Scar tissue pain management:

colon resections
ileostomies
colostomies
vasectomies
prostatectomies

Strengthening of the abdominal wall
Post abdominal surgery hernia prevention
Parastomal hernia prevention
About Heather Jeffcoat, DPT | Los Angeles Pelvic Floor Doctor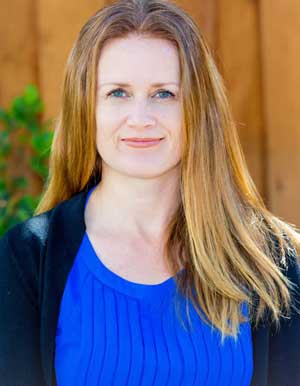 About Laureen McVicker, PT, CLT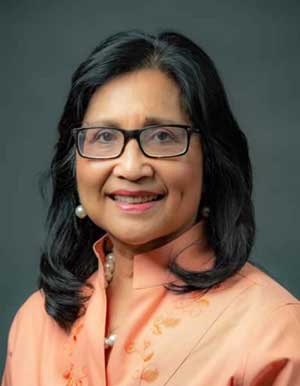 About Kasia Gondek, PT, DPT, CSCS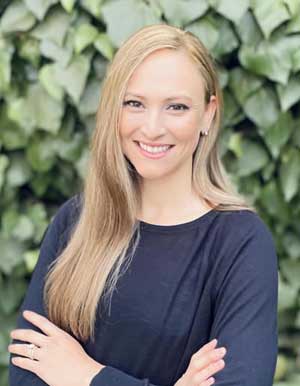 About Debbie Dy, PT, DPT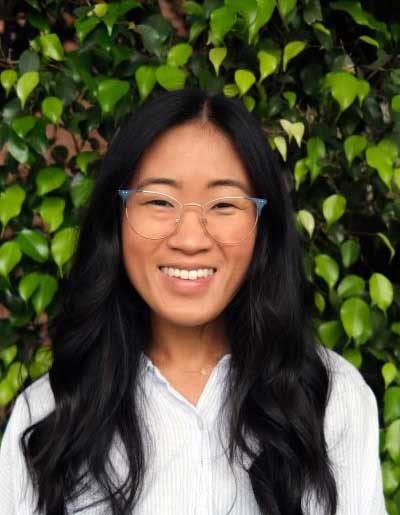 About Sarina Karwande PT, DPT, CAFS
About Stephany Tritt, PT, DPT
About Trinity
About Iris
About Christina Yen
About Judielle
About Hannah
About Mary P. Shriver, CMT
About Christina Lindeman
About Mary Beth Kedzior, CMP
Published Articles by Heather Jeffcoat, DPT
A compilation of articles written by Heather Jeffcoat that were published before the launch of her website, both in print and online, including the International Journal of Childbirth Education, LA Parent Magazine, and more.
International Journal of Childbirth Education. June 2009.
Heather Jeffcoat, DPT
Pubic symphysis pain, or anterior pelvic girdle pain, is one of a myriad of musculoskeletal pains that women may experience during pregnancy. This pain can be debilitating, requiring some women to use crutches or a rolling walker to alleviate the pain while allowing some mobility. Some studies report that up to 50% of pregnant women have some type of pelvic girdle pain prior to 20 weeks gestation. Additionally, this pain negatively affects perceived health and sexual life during pregnancy (Mogren, 2006).
Details

5873
Tips & Tricks to Ease the Pain
International Journal of Childbirth Education, March 2010, by Heather Jeffcoat, DPT
Carpal tunnel syndrom during pregnancy (CTS) is a commonly overlooked problem by healthcare practitioners. It presents as mild to severe pain, numbness and sometimes weakness in the hands, wrists and forearms along the distribution of the median nerve. At times, the muscles in the forearm ache due to compensations in movement or activity that may result. The pain can occur at night, further disrupting sleep patterns. These symptoms may arise due to postural changes, increased edema, occupational stressors, or a combination of these. Often patients are told their symptoms will resolve after delivery. Although this is usually the case, patients can perform a few simple exercises that may ease or even eliminate this pregnancy complaint.
Details

3674
International Journal of Childbirth Education. September 2008
Heather Jeffcoat, DPT
Sciatic pain? Lower back pain? Hip pain? Any of these sound familiar? What can be done for these women suffering through one of the best times of their lives? So often the advice given is to "just get a massage." Yes, massages feel WONDERFUL, but unfortunately many women find themselves $100 poorer (plus tip!) and still in pain several hours later. Why does this happen?

Massage techniques are essentially designed to reduce muscle spasm as well as manually stretch the muscles. But this type of treatment offers only symptomatic relief and does not always address the source of the pain. Women's health physical therapy practitioners are trained to address the source of the pain and provide the pregnant patient with an appropriate treatment plan. Sometimes, this includes massage as a means to decrease the present muscle spasm. However, there are key exercises and education to provide your patients with that can also help so many of these women and oftentimes, prevent the pain from returning.
Details

6067