About Heather Jeffcoat, DPT | Los Angeles Pelvic Floor Doctor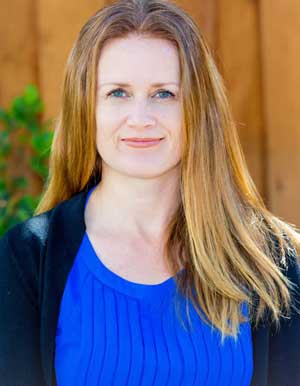 Read more ...
About Laureen McVicker, PT, CLT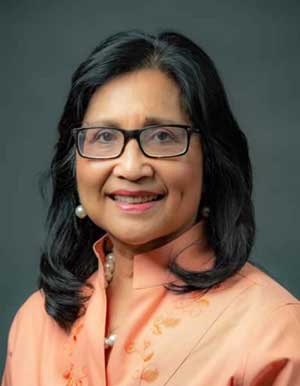 Read more ...
About Kasia Gondek, PT, DPT, CSCS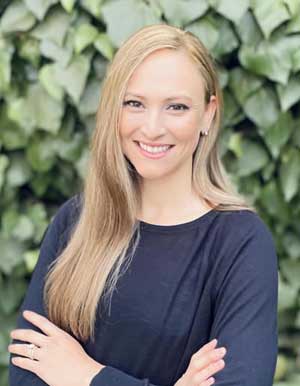 Read more ...
About Debbie Dy, PT, DPT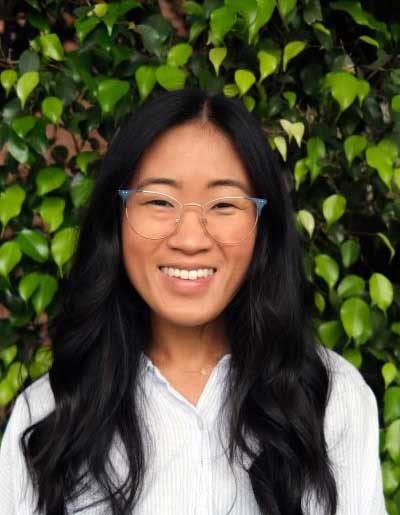 Read more ...
About Sarina Karwande PT, DPT, CAFS
Read more ...
About Stephany Tritt, PT, DPT
About Trinity
Read more ...
About Iris
Read more ...
About Christina Yen
Read more ...
About Ejiro Agege
Read more ...
About Judielle
Read more ...
About Hannah
Read more ...
About Mary P. Shriver, CMT
Read more ...
About Christina Lindeman
Read more ...
About Mary Beth Kedzior, CMP
Read more ...
Addressing Bladder Control for Your Child and Yourself
Details

Sarina Karwande PT, DPT, CAFS

146
An In Depth Look at Bladder Control for Your Child - and Yourself!
Urinary Incontinence (UI) during the 4th trimester can be a frustrating symptom, but what happens when both you and your toddler, child or teen are struggling with bladder control, or urinary or fecal incontinence? Here are just a few key tips from a pelvic health therapist to help in managing and solving these symptoms for you and your child.
Stress urinary incontinence (SUI) and urinary incontinence (UI) are both common symptoms that can occur after pregnancy and even during pregnancy.
SUI is urinary leakage during activities of sneezing, coughing, and jumping; both SUI and UI prevalence increases with pregnancy and vaginal deliveries and even up to 73% of women with UI 3 months post-partum still report UI 6 years post-partum Haylen (2010).
For children, the occasional daytime and nighttime wetting is common as your child is developing and can present as SUI that occurs while playing on the playground or UI that can happen at any time of the day or night. However, if wetting continues past the age of six, your child should be examined and treated by a professional.
Signs and Symptoms of Incontinence and Pelvic Floor Dysfunction that Impact Bladder Control
Leaks urine or bowel with laughter (giggle incontinence), coughing, or exercise (jumping on a trampoline, sprinting, etc.)
Frequent urination and frequent urge to urinate
Chronic constipation or diarrhea
Chronic urinary tract infection (UTI)
Daytime wetting that interferes with school, social engagement, or self image
Nighttime wetting that interferes with sleep, hygiene, or self image
Inability to fully void urine or evacuate bowel on the toilet
In recent cohort study of 1243 women by Wang et al (2022) they identified five risk factors for urinary incontinence in women: Urinary incontinence before pregnancy, history of vaginal birth, coffee consumption, childhood incontinence, and history of UTI. Of this cohort of women 52% identified with having urinary incontinence and only 15% found professional help for their symptoms. Fortunately, pelvic health therapists are trained in screening, identifying, and treating the muscles that support your bladder and thereby your bladder control to help solve incontinence. Here is how pelvic floor therapy can help both adults and kids.
1. Muscle coordination training: The muscles of the pelvic floor work together with your diaphragm, abdominal and hip muscles to support your body during times of increased work or increased abdominal pressure. Without proper coordination of all systems, you could find yourself leaking while running, coughing, sneezing, laughing or walking up stairs.
2. Pressure regulation: Constipation is the number one cause of urinary dysfunction especially in children. This can lead to increase in abdominal pressure which can increase likelihood of urinary leakage during the day or during the night
3. Education to child and parent:
Timed voiding schedules: 5-6 voids per day times 2-3 hrs apart
Fluid intake habits: Chugging water immediately before activity or bedtime can affect urinary symptoms. We want to promote consistent fluid intake throughout the day rather all at once
Fiber intake and bowel schedule for constipation management
4. Biofeedback training:
Noninvasive method of observing muscle activation
Method of training muscles to contract and relax at certain times
Can use surface electrodes on the pelvic floor muscles to monitor muscle tension
How to help yourself and child with bladder control and incontinence together
Encourage positive talk around bowel and bladder habits to promote positive bladder control
Ask your child questions regarding their body sensations. This can help your child become aware of what's happening and when to listen to the urge to urinate. Recognition of bladder fullness is a hard skill for kids to learn and parents can help with simple questions.

What does it feel like in your body when you have to go pee/poop?
Where in your body do you feel this?
Does your bottom feel hard or soft?
What does your bottom feel like after you sit and empty on the toilet?

When you or your child feels the need to urinate encourage walking not running to the toilet

This puts more pressure on the bladder and can cause leakage. Calmness can help promote bladder control.
For an individual assessment see one of our pelvic health physical therapists and receive education and a program that is best suited for you based on how the pelvic floor muscles and your overal body systems are coordinated and impact healthy bladder control. We also specialize in the treatment and assessment of the pediatric population with our therapist Sarina Karwande.
References:
Haylen BT, de Ridder D, Freeman RM, Swift SE, Berghmans B, Lee J, et al. An International Urogynecological Association (IUGA)/International Continence Society (ICS) joint report on the terminology for female pelvic floor dysfunction. Int Urogynecol J. 2010;21(1):5–26. https://doi.org/10.1007/s00192-009-0976-9.
Moossdorff-Steinhauser, H.F.A., Berghmans, B.C.M., Spaanderman, M.E.A. et al. Prevalence, incidence and bothersomeness of urinary incontinence between 6 weeks and 1 year post-partum: a systematic review and meta-analysis. Int Urogynecol J 32, 1675–1693 (2021). https://doi.org/10.1007/s00192-021-04877-w
Wang X, Jin Y, Xu P, Feng S. Urinary incontinence in pregnant women and its impact on health-related quality of life. Health Qual Life Outcomes. 2022 Jan 21;20(1):13. doi: 10.1186/s12955-022-01920-2. PMID: 35062969; PMCID: PMC8781026.
**This information is for educational purposes only and is not intended to replace the advice of your doctor.