About Heather Jeffcoat, DPT | Los Angeles Pelvic Floor Doctor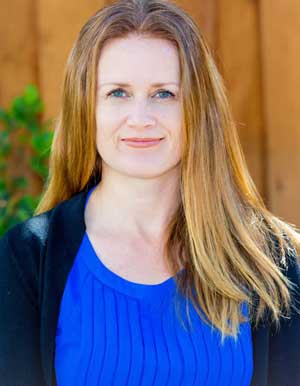 Read more ...
About Laureen McVicker, PT, CLT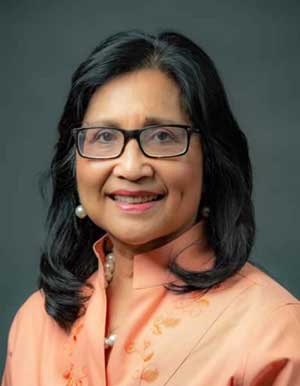 Read more ...
About Kasia Gondek, PT, DPT, CSCS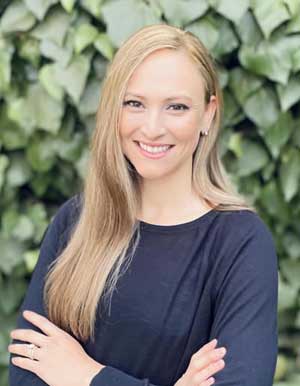 Read more ...
About Debbie Dy, PT, DPT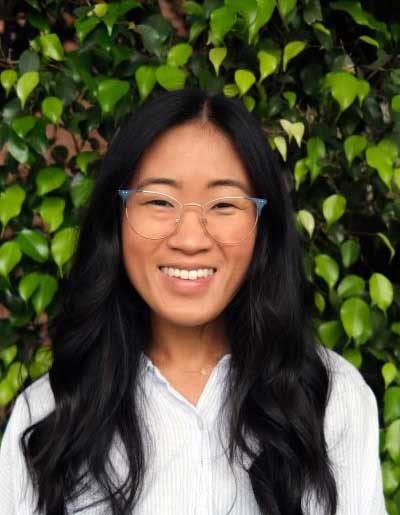 Read more ...
About Sarina Karwande PT, DPT, CAFS
Read more ...
About Stephany Tritt, PT, DPT
About Trinity
Read more ...
About Iris
Read more ...
About Christina Yen
Read more ...
About Ejiro Agege
Read more ...
About Judielle
Read more ...
About Hannah
Read more ...
About Mary P. Shriver, CMT
Read more ...
About Christina Lindeman
Read more ...
About Mary Beth Kedzior, CMP
Read more ...
Back to School Series: Bookbags and Back aches
Details

Staff

2592
How to prevent back pain for your child
With the school year upon us, kids everywhere are settling into their routines including schlepping items from home to school and extracurricular activities.
Heavy backpacks can lead to back and shoulder pain, injuries, and soreness. Here are a few tips to stay healthy when using a backpack.
Symptoms to watch for:
Carrying a backpack that is too heavy for you can lead to back pain, spinal injuries down the road, as well as an injury to the brachial plexus, the nerve network that goes down the front of the neck and shoulder to your arms, hands, and fingers.
Here are some symptoms to watch out for:
Back Pain
Numbness, tingling, prickling, or burning sensations in the shoulders, arms, or hands.
Weakness in the shoulders, arms, or hands.
Pain in the arms, hands, forearms, or shoulders
Pain that radiates down the arm
Neck and shoulder pain
What kind of backpack is best?
There is no "perfect" backpack, it's all about fit.
The pack should fit the person.
Don't get a backpack for a small child that is made for an adult, as the straps and supports will not function properly. The backpack should not be wider than the torso or the wearer and the top of the backpack (where the straps are sewn into the backpack) should not be more than 1-2 inches above the person's shoulders. The bottom of the bag should not go more than 2-3 inches below the waistline.
Other good things to look for: lightweight materials (canvas, nylon), padded straps, more than one compartment, waist belt.
Tighten the straps
Tighten the straps until the back of the bag fits snugly against the torso and shoulders, the bag should be centered on the back and feel comfortable and not constricting.
Use both shoulder straps!
Using only one strap causes all sorts of strain on the back, neck and shoulders. I repeat, use both straps!
4. Pack smart
The backpack should not be more than 15% of the body weight of the wearer. That means pack only the essentials and don't carry around items that you don't need!
Put heavy items lower and closer to the spine
Heavy items should be packed close to your center of gravity. That means put heavy books, laptops, etc. in the compartment closest to the spine and then light items like sweaters on the outside or top of the bag.
Use the waist belt
If your pack has a waist belt, use it! It will help distribute the weight of your pack evenly across the torso.
When to seek help
If you or your kid are experiencing numbness, weakness, or tingling in the neck, shoulder, arms, hands, or back pain after carrying a backpack, you should see your doctor and get a referral to a physical therapist.
If you need help, give the therapists at Fusion Wellness and Physical Therapy a call today!
Resources
Rose, K., Davies, A., Pitt, M., Ratnasinghe, D., & D'Argenzio, L. (2016). Backpack palsy: A rare complication of backpack use in children and young adults – A new case report. European Journal of Paediatric Neurology, 20(5), 750–753. doi:10.1016/j.ejpn.2016.05.006

Nylund, T., Mattila, V. M., Salmi, T., Pihlajamäki, H. K., & Mäkelä, J. P. (2011). Recovery of brachial plexus lesions resulting from heavy backpack use: A follow-up case series. BMC Musculoskeletal Disorders, 12, 62. https://doi.org/10.1186/1471-2474-12-62
**This information is for educational purposes only and is not intended to replace the advice of your doctor.