About Heather Jeffcoat, DPT | Los Angeles Pelvic Floor Doctor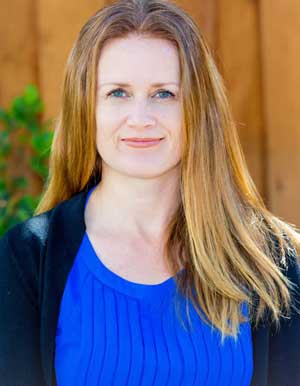 Read more ...
About Laureen McVicker, PT, CLT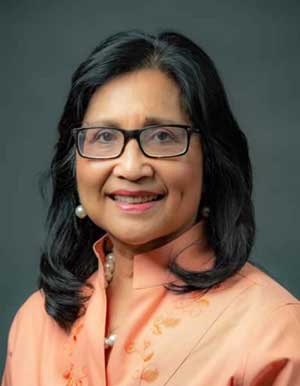 Read more ...
About Kasia Gondek, PT, DPT, CSCS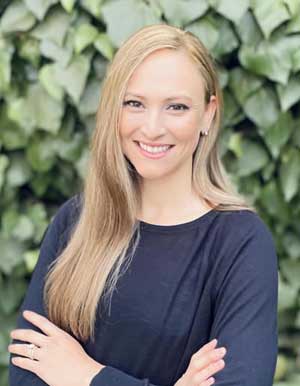 Read more ...
About Debbie Dy, PT, DPT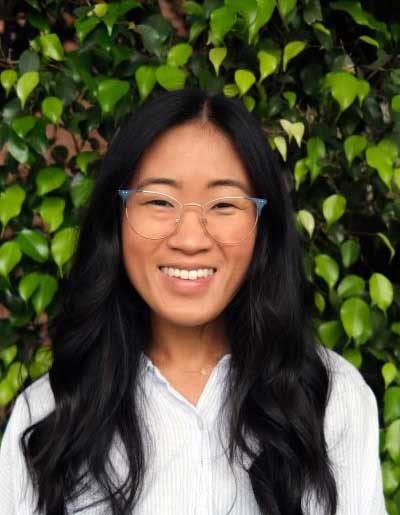 Read more ...
About Sarina Karwande PT, DPT, CAFS
Read more ...
About Stephany Tritt, PT, DPT
About Trinity
Read more ...
About Iris
Read more ...
About Christina Yen
Read more ...
About Ejiro Agege
Read more ...
About Judielle
Read more ...
About Hannah
Read more ...
About Mary P. Shriver, CMT
Read more ...
About Christina Lindeman
Read more ...
About Mary Beth Kedzior, CMP
Read more ...
Functional Scoliosis and Structural Scoliosis | It's Scoliosis Awareness Month!
Details

Staff

1484
An Overview of Functional Scoliosis and Structural Scoliosis
Scoliosis is a 3-D curvature of the spine. According to the American Association of Neurological Surgeons, 2-3% of the US population currently have some form of scoliosis.
There are many different types. There is juvenile scoliosis starting at a young age, or adult-onset scoliosis. It can be categorized as congenital (some type of deformity causing irregular alignment), neuromuscular (neurological disease leading to asymmetries), or its most common form, idiopathic scoliosis (unknown).
It can also be broken down into Functional Scoliosis and Structural Scoliosis.
Structural scoliosis may be from some other spinal deformities, such as an extra rib, causing an uneven growth of the spine.
Functional scoliosis may be from an external cause such as a pelvic mal-alignment issue causing a shortened leg, or imbalances in the spinal muscles causing tightness on one side.
If left untreated, progressive scoliosis can lead to pain, breathing difficulties (decreased lung capacity), and can cause some type of limitation at work, home or fitness exercise.
Can conservative physical therapy help? YES.
One randomized controlled trial found that physiotherapeutic scoliosis-specific exercises improved the angle of deformity with those with adolescent idiopathic scoliosis.
Furthermore, SOSORT (International Scientific Society on Scoliosis Orthopaedic and Rehabilitation Treatment) 2016 Guidelines concluded that:
Current evidence suggests that conservative treatment for scoliosis is effective at stopping curve from progression, as well as improving the curves at skeletal maturity."
The biggest priority for both functional scoliosis and structural scoliosis is preventing or minimizing further progression of the curve. There are standing and sitting posture assessments, ergonomic assessment, manual therapy to address the soft tissue that may be implicated, and pain-management techniques we can apply and/or educate on.
There are other types of treatment, such as bracing and surgical treatment (fusion) that can help with more advanced scoliosis. Connect with our staff at Fusion Wellness for more info!
Be on the lookout for more info Functional Scoliosis and Structural Scoliosis in Part 2 of Scoliosis Awareness: Scoliosis and the Pelvic Floor. To be sure to receive all future articles as they post, please consider subscribing to our newsletter here.
References:
Scoliosis. American Association of Neurological Surgeons. https://www.aans.org/Patients/Neurosurgical-Conditions-and-Treatments/Scoliosis. Accessed May 28. 2021
Negrini et al. Scoliosis and Spinal Disorders (2018) 13:3 DOI 10.1186/s13013-017-0145-8
Monticone M, Ambrosini E, Cazzaniga D, Rocca B, Ferrante S. Active self- correction and task-oriented exercises reduce spinal deformity and improve quality of life in subjects with mild adolescent idiopathic scoliosis. Results of a randomised controlled trial. Eur Spine J Off Publ Eur Spine Soc Eur Spinal Deform Soc Eur Sect Cerv Spine Res Soc. 2014;23(6):1204-14.

**This information is for educational purposes only and is not intended to replace the advice of your doctor.