About Heather Jeffcoat, DPT | Los Angeles Pelvic Floor Doctor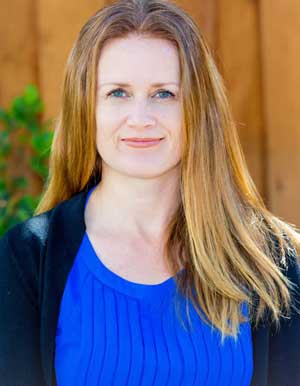 Read more ...
About Laureen McVicker, PT, CLT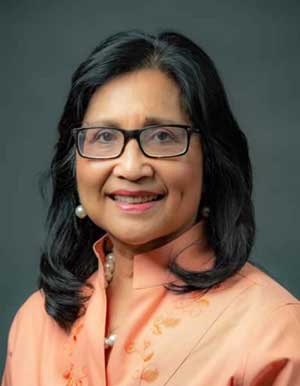 Read more ...
About Kasia Gondek, PT, DPT, CSCS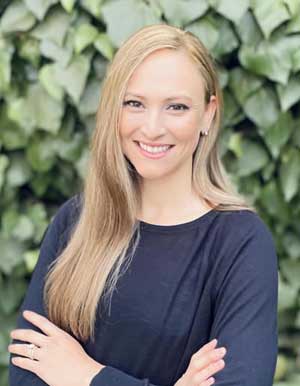 Read more ...
About Debbie Dy, PT, DPT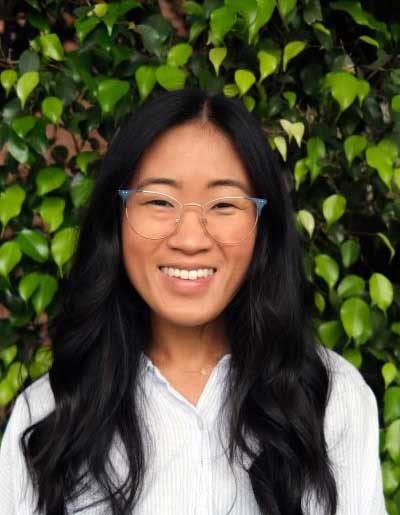 Read more ...
About Sarina Karwande PT, DPT, CAFS
Read more ...
About Stephany Tritt, PT, DPT
About Trinity
Read more ...
About Iris
Read more ...
About Christina Yen
Read more ...
About Ejiro Agege
Read more ...
About Judielle
Read more ...
About Hannah
Read more ...
About Mary P. Shriver, CMT
Read more ...
About Christina Lindeman
Read more ...
About Mary Beth Kedzior, CMP
Read more ...
CNN | I'll Never Travel Without The Roll Recovery R1 Massage Gun Again
Details

Heather Jeffcoat, DPT

593
CNN correpsondent Ashley Mateo did a deep dive on massage guns and hit me up for my take on them, in particular the Roll Recovery R1 model. Here are some excerpts from the article with my comments, and a link to the original article which goes more in depth into the other massage gun models they covered is included below.

Heather Jeffcoat, DPT
The Roll Recovery R1 Packs a Mighty Punch in a Small Package
Massage guns have been around for a few years now, and they just keep improving in design and capabilities. The Roll Recovery R1 massage gun is a great example because of its relatively small size that still packs enough power to be quite effective for most purposes. As Ashley states in the opening paragraph:
If pummelling your muscles with a percussive device doesn't sound relaxing, you haven't tried the Roll Recovery R1 massage gun yet. A smaller version of these popular handheld tools, which are now ubiquitous in gyms, boutique studios, physical therapy offices and, of course, social media, it puts the ability for an on-the-go massage right in your own hands.
As I mention in the article, massage guns relax your muscles and fascia — connective tissue that covers every structure in our body, including your muscles. They differ from massage tools that strictly offer vibration, as the direct application of percussion over an area will reach much deeper levels while still having effects on superficial layers as well. By penetrating deeper, you get more widespread effects, including increased blood flow and increased joint range of motion.
In fact, a 2014 study by Imtiyaz et al., found that a 5 minute session with a vibration device provided as much relief to muscle soreness as a 15 minute massage session over the same area, as compared to control groups who received neither after a bout of exercise.
What they liked about it
Massage guns come in a variety of sizes, and the Roll Recovery R1 is one of the most compact units you can buy, and at an affordable price of only $129 it packs a lot bang for the buck.
The R1 also features four speed settings, while its main competitors The Hypervolt and the Theragun only offer three.
It has a high-torque motor that generates more power than either of the other popular brands, while still lasting over seven hours on one charge.
It also comes with four attachment heads that you can swap out to focus on specific areas (e.g., a universal round head versus a flat head for denser muscle groups).
What they didn't like about it
Amplitude is a measure of how deep a gun can penetrate into your muscles, and the R1 has an amplitude of 7 millimeters, compared to 10 for the Hypervolt and 12 for the Theragun. If you are one of those who prefers to really dig deep into your muscles, this gun may not be up to the task.
Also, because of its smaller size, you may have trouble reaching some areas of your shoulders and back.
Bottom line
Ashley's takeaway from the article:
While any massage gun, especially a mini one, has limitations (you're not going to get the same benefits as you would from a professionally trained masseuse), the R1 is a great, everyday tool that offers more settings and more attachment options than its competitors while ringing up at a much lower price.

With its tiny size and long-lasting battery life, this compact, easy-to-use massage gun is also ideal for travel — whether you're looking to prime your body for fitness or just want to work out the kinks after being stuck in a plane seat for hours.
In closing I would say that if you find that a massage gun really does the trick for you, why not get the Roll Recovery R1 for travel and a larger and more powerful unit for home use?
Click here for the full article on the Roll Recovery R1 at CNN's website.
Click here for more info on all things massage related.
Click here when you are ready to schedule an appointmet with one of our trained therapists.