About Heather Jeffcoat, DPT | Los Angeles Pelvic Floor Doctor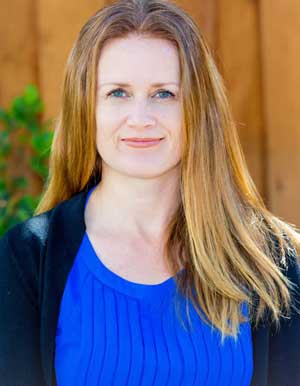 Read more ...
About Laureen McVicker, PT, CLT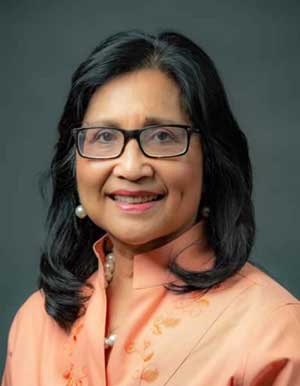 Read more ...
About Kasia Gondek, PT, DPT, CSCS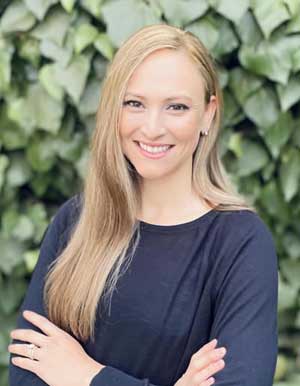 Read more ...
About Debbie Dy, PT, DPT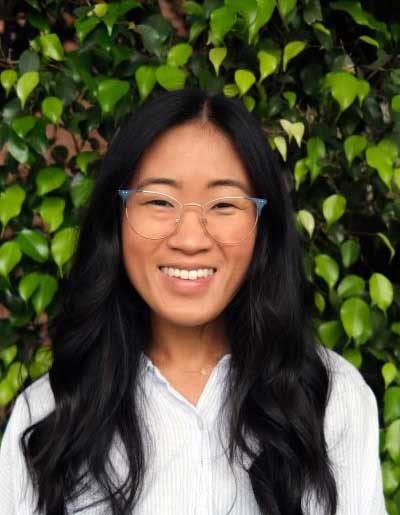 Read more ...
About Sarina Karwande PT, DPT, CAFS
Read more ...
About Stephany Tritt, PT, DPT
About Trinity
Read more ...
About Iris
Read more ...
About Christina Yen
Read more ...
About Ejiro Agege
Read more ...
About Judielle
Read more ...
About Hannah
Read more ...
About Mary P. Shriver, CMT
Read more ...
About Christina Lindeman
Read more ...
About Mary Beth Kedzior, CMP
Read more ...
Highlight on Men's Health: Incontinence
Details

Staff

1146
In this Blog Post We Highlight an Important Aspect of Mens Health: Incontinence
Although it is more common to experience urinary incontinence in females compared to men, men can still experience urinary incontinence.
Just like females, males also have a pelvic floor that controls the sphincters to either contract or release (for holding in urine or releasing urine, respectively). When there is dysfunction or coordination issue (whether it is weakness or too tight) in the pelvic floor, incontinence can occur. The CDC estimates that almost 44% of men in the US who are not in an institution struggle with urinary incontinence.
One of many differences between males and females is that males have a prostate, and thus have an extra sphincter "gate" that helps prevent leakage. As a result, men who have had a prostatectomy often experience urinary incontinence. Pelvic physical therapists work diligently to help men regulate their bladder schedule, educate on bladder irritants, and help teach how to engage their voluntary pelvic floor musculature to minimize and prevent urinary incontinence. Common bladder irritants are caffeine drinks, carbonated beverages, citric juices, spicy foods, and even chocolate.
With post-prostatectomy procedures and urinary incontinence, it is not fair to assume that the pelvic floor muscles are always weak or underactive. Sometimes the pelvic floor muscles are tight AND weak. Scott, et al studied the effects of downtraining the pelvic floor muscles first before strengthening in those with mixed underactive/overactive pelvic floor. They found resulted in decreased pad usage, decreased pelvic pain, and increased pelvic floor muscle strength, even in those who only performed relaxation training! Individualized care is always best!
Men and women can leak as a result of high intra-abdominal activities (think coughing, sneezing, laughing, exercising/lifting). With breath sequencing, voluntary pelvic floor muscle contractions and movement pattern retraining, we can help better manage the intra-abdominal pressure and prevent leakage with these activities.
There are also external devices that can be helpful to help with urinary incontinence. There are clamps, slings, or pubic pressure urinals that can assist in keeping underwear dry. For all types of incontinence, pelvic floor physical therapists can help improve your bladder health and minimize incontinence. Questions/concerns? Let us know :)
Resources:
Gorina Y, Schappert S, Bercovitz A, Elgaddal N, Kramarow E. Prevalence of incontinence among older americans. Vital Health Stat 3. 2014 Jun;(36):1-33. PMID: 24964267.
Scott KM, Gosai E, Bradley MH, Walton S, Hynan LS, Lemack G, Roehrborn C. Individualized pelvic physical therapy for the treatment of post-prostatectomy stress urinary incontinence and pelvic pain. Int Urol Nephrol. 2020 Apr;52(4):655-659. doi: 10.1007/s11255-019-02343-7. Epub 2019 Dec 5. PMID: 31807975.
Yates, Ann. Managing male urinary incontinence with sheaths, body worn urinals and penile compression clamps. JCN. 2019. Volume 33(5). Pp 52-58.
**This information is for educational purposes only and is not intended to replace the advice of your doctor.