About Heather Jeffcoat, DPT | Los Angeles Pelvic Floor Doctor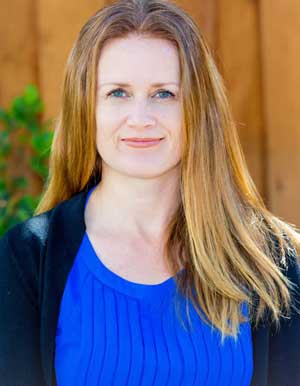 Read more ...
About Laureen McVicker, PT, CLT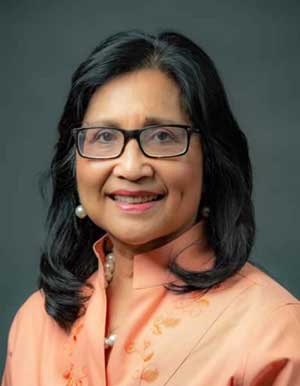 Read more ...
About Kasia Gondek, PT, DPT, CSCS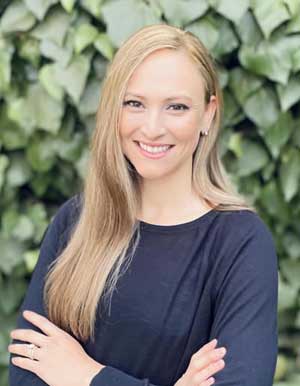 Read more ...
About Debbie Dy, PT, DPT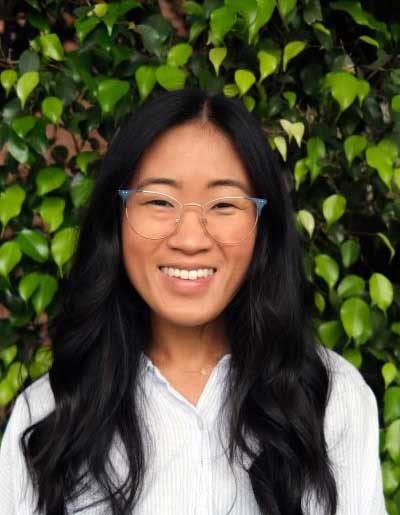 Read more ...
About Sarina Karwande PT, DPT, CAFS
Read more ...
About Stephany Tritt, PT, DPT
About Trinity
Read more ...
About Iris
Read more ...
About Christina Yen
Read more ...
About Ejiro Agege
Read more ...
About Judielle
Read more ...
About Hannah
Read more ...
About Mary P. Shriver, CMT
Read more ...
About Christina Lindeman
Read more ...
About Mary Beth Kedzior, CMP
Read more ...
Men and LUTS | Causes & Treatments for Lower Urinary Tract Symptoms
Details

Staff

1888
Causes & Treatments for Lower Urinary Tract Symptoms
Men may experience different types of lower urinary tract symptoms (LUTS)
Men may experience different types of lower urinary tract symptoms (LUTS) and are often divided into different categories: storage symptoms (urinary urgency, frequency, nighttime peeing, incontinence), voiding symptoms (painful urination, incomplete emptying, dribbling, poor urinary stream), and/or post voiding symptoms (post-void dribbling, pain after urination, etc.).
Living with these symptoms can be debilitating and significantly decrease quality of life. Between 70-90% of older men over 80 experience some version of LUTS. LUTS are often associated with bladder outlet/obstruction issues due to enlarged prostate. However, this is not always the case and can arise from other bladder or urethra disorders including overactive bladder syndrome, painful bladder syndrome, chronic prostatitis/chronic pelvic pain syndrome (CP/CPPS), and other.
Urinary Incontinence
Types of urinary incontinence
There are different types of incontinence; the most common types are stress, urge, or mixed.
Stress urinary incontinence is urine leakage that occurs as a result of increased intra-abdominal pressure and is often associated with activity, such as laughing, coughing, sneezing, or exercising. Almost 50% of men experience stress urinary incontinence after undergoing a radical prostatectomy procedure. Pelvic floor physical therapy can be very beneficial in learning behavior modifications, lifestyle modifications, strengthening (not just the pelvic floor!), and breathing mechanics to help reduce unwanted leakage.
Urge urinary incontinence
Urge urinary incontinence is unwanted leakage associated with urgency, i.e. not being able to reach the toilet in time. This is often associated with increased urinary urgency and frequency as well. Sometimes increased urgency arises from poor bladder habits (for example, going to the bathroom "just in case"), ingesting bladder irritants such as alcohol or coffee, and/or pelvic floor muscle overuse and tightness. Sometimes when the pelvic floor muscles are working too much or too hard, it can create bladder urgency. Luckily, there are some behavior and lifestyle modifications and some bladder retraining techniques to help men take control over their bladders again, and reach the toilet in time, without rushing! Those who experience both stress and urinary incontinence are said to have mixed incontinence.
Painful Bladder Syndrome/Interstitial Cystitis
The American Urological Association (AUA) defined interstitial cystitis/painful bladder syndrome as "an unpleasant sensation (pain, pressure, discomfort) perceived to be related to the urinary bladder associated with lower urinary tract symptoms of more than six weeks duration, in the absence of infection or other identifiable causes." Pain, pressure, or discomfort is not always limited to the bladder region, but can also be experienced at the urethra, perineum, or rectum. It is also often accompanied by increased urinary urgency and frequency. About 41of 100,000 men experience painful bladder syndrome symptoms, although the number is expected to be much higher due to misdiagnosis and/or men not speaking up about their symptoms to their doctors. Unfortunately, 70% of those men diagnosed with painful bladder syndrome also experience sexual dysfunction.
Causes of painful bladder syndrome
The cause of painful bladder syndrome/IC is unknown. It is thought to be very complex and multifactorial and includes many different theories, including hypersensitivity disorder, mast cell activation, autoimmunity, and others. In addition, stress, diet, and smoking are possible environmental factors that may contribute to IC. Luckily, there are treatment options available.
Sometimes the source of the pain is not bladder pathology, but pelvic floor dysfunction! Clinically, in those with IC/PBS, we find tenderness in the lower abdomen, tenderness in the perineum externally as well as tenderness and spasticity of the pelvic floor muscles internally. In fact, 68% of patients with IC presented with multiple trigger points and pelvic floor dysfunction. According to the AUA guidelines, the first line of treatments are stress management, pain management, patient education, and self-care/behavioral modification (and Pelvic PTs are experts at this!). The second line of treatment is specialized physical therapy focusing on appropriate manual techniques.
Bottom Line:
You are not alone, and pelvic floor physical therapy can help tremendously! Depending on the type of symptoms you are experiencing, we can educate on bladder health, bladder physiology, and behavior/lifestyle modifications. In addition, we apply appropriate manual techniques and prescribe appropriate therapeutic exercises to address your individual needs to help reduce pain and regulate your voiding frequency without leaking.
If you are experiencing any of the symptoms discussed in this article, please talk to your doctor and/or contact us for an appointment to discuss options for treatments for lower urinary tract symptoms. You are not alone, and pelvic floor physical therapy can help treat lower urinary tract symptoms tremendously!
References:
Albarqouni L, Sanders S, Clark J, Tikkinen KAO, Glasziou P. Self-management for Men With Lower Urinary Tract Symptoms: A Systematic Review and Meta-Analysis. Annals of Family Med 2021;19(2):157-167.
Arora HC, Shoskes DA. The enigma of men with interstitial cystitis/bladder pain syndrome. Transl Androl Urol 2015;4(6):668-676.
Bassaly R, Tidwell N, Bertolino S, Hoyte L, Downes K, Hart S. Myofascial pain and pelvic floor dysfunction in patients with interstitial cystitis. Int Urogyencol J 2011; 22:413-418.
Brown CT, Yap T, Cromwell DA, Rixon L et al. Self management for men with lower urinary tract symptoms: randomised controlled trial. BMJ 2007; 334: 25-28.
Grover S, Srivastava A, Lee R, Tewari AK, Te AE. Role of inflammation in bladder function and interstitial cystitis. Ther Adv Urol 2011; 3(1):19-33.
Hanno PM, Erickson D, Moldwin R et al: Diagnosis and treatment of interstitial cystitis/bladder pain syndrome: AUA guideline amendment. J Urol 2015; 193: 1545.
Sehgal A, Baverstock R, Wright I, Frey C, Crump T, Carlson K. A Comparative Analysis of Physiotherapy for Stress Urinary Incontinence after Open or Robotic-Assisted Radical Prostatectomy.2019; 71(3):207-212.
**This information is for educational purposes only and is not intended to replace the advice of your doctor.