About Heather Jeffcoat, DPT | Los Angeles Pelvic Floor Doctor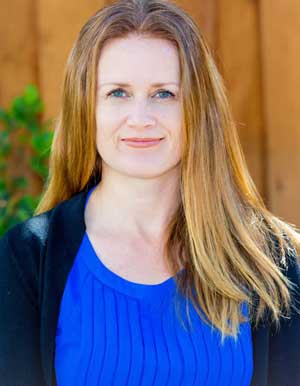 Read more ...
About Laureen McVicker, PT, CLT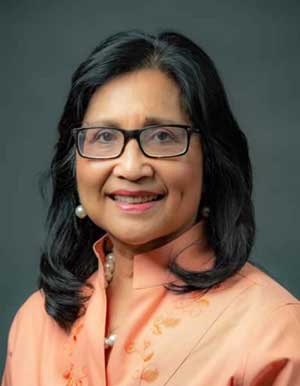 Read more ...
About Kasia Gondek, PT, DPT, CSCS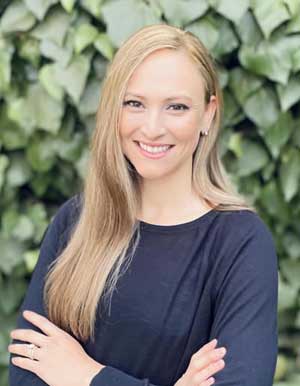 Read more ...
About Debbie Dy, PT, DPT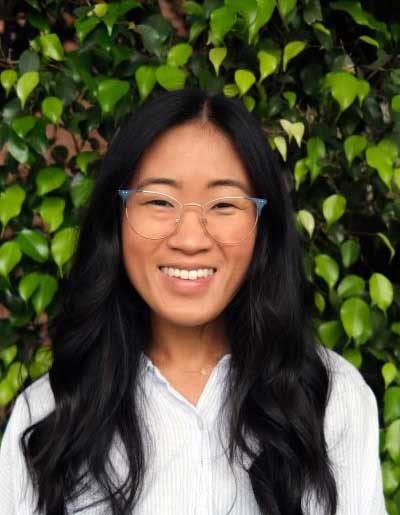 Read more ...
About Sarina Karwande PT, DPT, CAFS
Read more ...
About Stephany Tritt, PT, DPT
About Trinity
Read more ...
About Iris
Read more ...
About Christina Yen
Read more ...
About Ejiro Agege
Read more ...
About Judielle
Read more ...
About Hannah
Read more ...
About Mary P. Shriver, CMT
Read more ...
About Christina Lindeman
Read more ...
About Mary Beth Kedzior, CMP
Read more ...
Girls Night Out: Better Sexual and Pelvic Health - November 4, 2018
Date and Time
Sun, November 4, 2018
6:30 PM – 9:30 PM PST
Location
The Crocker Club
453 South Spring Street
Los Angeles, CA 90013
Refund Policy
Join us at the The Crocker Club in Downtown Los Angeles for a Girl's Night Out with some must-have education on female pelvic health. Bring your best friends and listen to Emily Morse (Human Sexuality expert and host of the Sex With Emily podcast), Heather Jeffcoat, DPT (owner of Femina Physical Therapy) and Lisa Valle, MD (Oasis Female Sexual Function Center) speaking on pelvic and sexual health while you enjoy wine, cocktails and appetizers.
The Crocker Club in DTLA is a swank club located in a former bank buidling. Many of the original bank details were left intact during it's remodel--It's the perfect venue to host this positive conversation on female sex, sexuality and pelvic health.
Doors open at 6:30 and speakers start promptly at 7:00. One drink ticket & appetizers included. Gift bags guaranteed to first 20 people in attendance (valued at $40+) and the next 80 ladies get a gift bag, too (valued at $20+) PLUS these amazing raffle prizes will be offered (must be present to win):
Speakers will stay after their talks to answer your questions and Venue will stay open until 9:30 pm for your Girl's Night Out to continue long after the talks have ended.
This event is "mixer" style with limited unreserved seating. Entrance fee with unreserved seating is $45/ticket. Or grab a reserved booth (seats 3-7, depending on booth) for $185-400. **Unreserved pricing goes up to $55/ticket at 11:30 PM on 11/1 (unreserved seating). If getting reserved seating (booths or chamber lounge), please refer to the floorplan for more info: https://www.crockerclub.com/floorplan/
Thank you to our Silver Sponsor Viveve, Community sponsors Soul Source and Foria and all of our sponsors providing raffle items and swag (Good Clean Love, Desert Harvest, Mama Wundabar, Uber Lube, Foria) who are making this a memorable and educational event. See additional venue details below.
We look forward to seeing you there!
.... .... .... .... .... .... .... .... .... .... .... .... .... .... .... .... ....
ADDITIONAL INFO:
Remeber..this is Downtown Los Angeles. Please plan for traffic (yes, even on a Sunday) and parking. The speakers begin promptly at 7:00.

-- Parking can be found nearby --
On the corner of 4th & Spring St.
Parking in between 3rd & 4th (major cross street Spring St.)
Parking garage in between 5th & 6th (major cross street Spring St.)
BOOTH PURCHASES:
You DO NOT need to purchase individual tickets if you are purchasing a booth. The event organizer will reach out to you a few days before the event to get the first and last names of the people in your booth. For the Chamber Lounge, you may have up to 7 total in your party. For Chamber 1 and 2, you may have up to 3 total.
Details

Heather Jeffcoat, DPT

4275