About Heather Jeffcoat, DPT | Los Angeles Pelvic Floor Doctor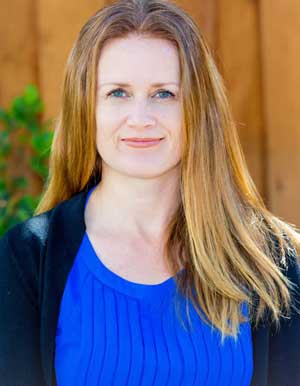 Read more ...
About Laureen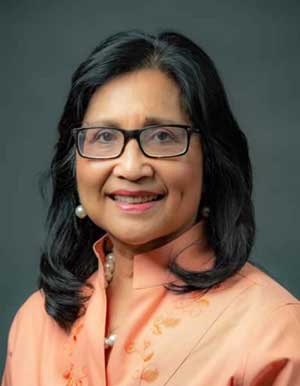 Read more ...
About Kasia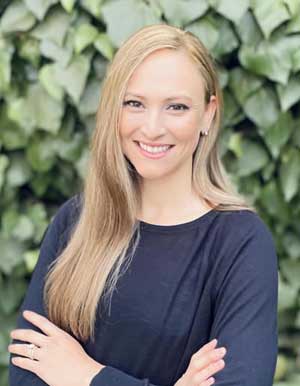 Read more ...
About Debbie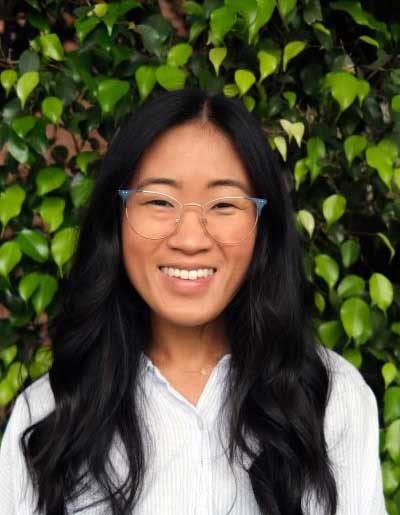 Read more ...
About Julia
Read more ...
About Sarina
Read more ...
About Rachel
Read more ...
About Trinity
Read more ...
About Iris
Read more ...
About Yesenia
About Sabina
About McKenzie
About Mary
Read more ...
About Christina
Read more ...
About Mary Beth
Read more ...
Carpal Tunnel Syndrome During Pregnancy
Tips & Tricks to Ease the Pain
International Journal of Childbirth Education, March 2010, by Heather Jeffcoat, DPT
Carpal tunnel syndrom during pregnancy (CTS) is a commonly overlooked problem by healthcare practitioners. It presents as mild to severe pain, numbness and sometimes weakness in the hands, wrists and forearms along the distribution of the median nerve. At times, the muscles in the forearm ache due to compensations in movement or activity that may result. The pain can occur at night, further disrupting sleep patterns. These symptoms may arise due to postural changes, increased edema, occupational stressors, or a combination of these. Often patients are told their symptoms will resolve after delivery. Although this is usually the case, patients can perform a few simple exercises that may ease or even eliminate this pregnancy complaint.
CTS due to edema tends to worsen during the third trimester, and often occurs bilaterally. (Turgut, et al 2001). Since edema worsens when the upper extremity is placed in a gravitydependent position, instructing your patient to elevate her arms is a good place to start. Rolling an ice cube over the wrist, called ice massage, can also reduce local swelling.
Exercises to improve flexibility may provide additional relief. Specific areas to include to ease Carpal Tunnel Syndrome during pregnancy are the postural muscles as well as wrist and elbow:
Doorway Stretch: Hold onto doorframe as pictured above for 30 seconds. Perform 3 repetitions 2-3 times daily.
Wrist flexor stretch: Pull fingers back as shown. Hold a gentle stretch for 30 seconds. Perform 3 repetitions, 2-3 times daily.
Resting posture of the wrists should also be given consideration. At night, some women have the tendency to curl their wrists into a flexed position. Since they are sleeping, the best way to ensure their wrists stay in a neutral position is through the use of wrist splints. The ideal splint would have stays to keep the wrist from moving into flexion or extension, thereby keeping it in a neutral position. As an inexpensive alternative, some women are able to prevent the flexed wrist posture by sleeping with a pillow between their hands to prevent carpal tunnel syndrom during pregnancy.
If a patient's symptoms of Carpal Tunnel Syndrome during pregnancy do not improve with the above techniques and exercises or if the symptoms are severe, additional intervention may be required. Presence of numbness and tingling warrants follow-up with a physician immediately to rule out more severe causes of her symptoms. A women's health physical therapist may then be recommended to provide a directed treatment plan.
If you don't know of one in your area, contact the American Physical Therapy Association Section of Women's Health at This email address is being protected from spambots. You need JavaScript enabled to view it. or (800) 999-APTA, extension 3229.
References

Stephenson, R., O'Connor, L. 2000. Obstetric and Gynecologic Care in Physical Therapy. New Jersey: Slack, Inc.
Turgut, F., Cetinsahinahin, M., Turgut, M., Bolukbasi, O. 2001. The management of carpal tunnel syndrome in pregnancy. Journal of Clinical Neuroscience 8:4 332-334.
Details

3257